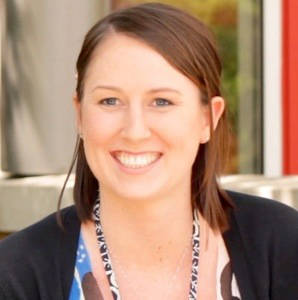 "You can get help from teachers, but you are going to have to learn a lot by yourself, sitting alone in a room" -Dr. Seuss
This is my first post ever! I am very excited to be starting my very own resource blog! There are a lot of good things in store for you! My original idea was to make a blog for first year teachers to help them through this very long hard journey. Now, I just simply want to share my experiences and ideas with everyone who is willing to learn.
As teachers I feel as if we are always growing and learning from one another, our students and most importantly ourselves. Reflection has been a huge part of my success as a first year teacher. I love to reflect on my lessons, ideas, student learning and everyday life. I hope that you are excited to start this journey with me as well. I hope you enjoy!
Arrg Matey!
Captain Keyser