Thank you for visiting my professional teaching blog. I am happy to share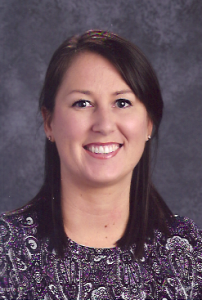 what I have learned on my journey. I started my teaching career ten years ago as a Kindergarten Teacher and now I am currently a Third grade teacher. I truly believe in the idea that my students learn better because I have created a FUN and trusting atmosphere. Every day in my classroom is a wild and crazy adventure! We love using technology and we can always be found dancing! Sometimes learning is noisy, and that's OK! I received my Bachelors Degree from Towson University in Early Childhood Education and my Graduate Degree from Mount Saint Mary's University in Instructional Technology. I am a current candidate to become a National Board certified teacher in Early Childhood ages 3-8. I also am back in graduate school to obtain my Masters Degree in Administration and Leadership.
I love creating partnerships with other bloggers or companies to showcase the great things happening in the education world. If you have any questions please email me anytime.