Visit our teacher merch store for lanyards, stickers, notepads, bulletin boards and much more!
Educational Resources for Teachers 
"This product saved me while putting together an end of the year party for my virtual 1st graders. They loved these activities so much and it made our end of the year fun, exciting, and engaging! Thank you so much!!" - Swinging into First Grade
Minute to Win it - Summer
"The students were SO into this and loved being able to have their own version of the bracket to compare their predictions to what actually happened!" - Kate A.
March Madness Book Bracket
"Great resource for helping students learn all the tools in virtual learning." - Amy L. "LIFE SAVER! I actually got all of my kinder bugs to mute themselves and leave the meeting today!" - Jessica S.
Tech Tools Button Cards Bundle
"When all else failed with my very chatty class, I pulled this out. It really helped students realize how much they were blurting. " - Jennifer R.
Blurt Chart
"This resource has made life so easy for so many reasons. It has been a blessing for grading, attendance and so many things that require us to have a list of names for our scholars. Thank you for sharing this resource." - Kea C.
Class List Checklist
"Loved this template and ideas for virtual spirit week! Love how you can edit and add your own Bitmoji!" - Mrs. Ts TPT store
Virtual Spirit Week
Want to know how to print on sticky notes for FREE? I have created a template for three different sizes of post-it notes. I use this template for EVERYTHING! I create book questions for some of my favorite books and print them on sticky notes. I also print a ton of positive notes for my students to get on their graded work.
Want access to all my FREEBIES??!
Peace Corner
Funky Friday!
Flexible Seating
Teacher Fashion
Children's Books
STEAM Bins
Peace Corner
Peace/Calming Corner
5, 4, 3, 2, 1… Deep breath. Make sure your students have a place to go when things are going well. Make sure they know that they can do HARD THINGS! Shop for calming timers, fidgets, and sensory items.
Funky Friday!
Flexible Seating
Teacher Fashion
Children's Books
STEAM Bins
Apply to be an Ambassador
Interested in receiving FREE and exclusive products from my Teachers Pay Teachers store??! Want members only discounts on other products and an opportunity to earn Amazon and TPT gift cards!!?? Apply now to be considered for the 2022-2023 school year.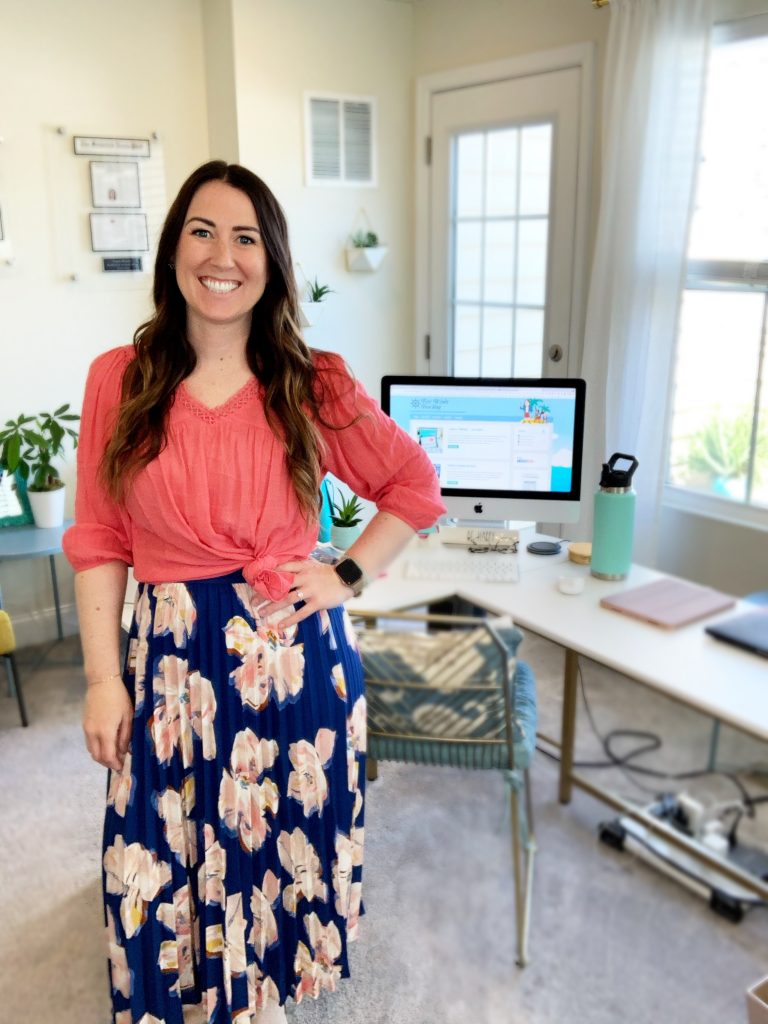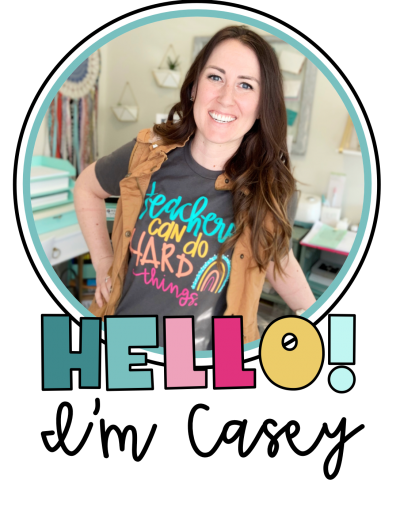 Blogger, Creator, and Influencer
Educator from Maryland
Taught Kinder, 2nd & 3rd
Obsessed with Tech and Costumes
"Live Funky" is my motto
Loves Peanut M&M's and Coffee
GOAL = ALL students feel welcome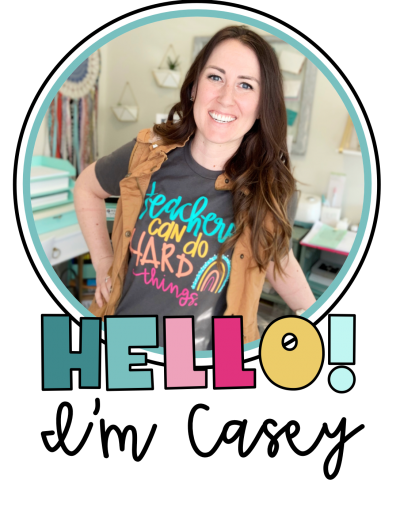 Loves Creating
Educator from MD
Taught K-3rd
Costumes are the Best!
"Live Funky"
Needs Coffee
ALL Kids are welcome