I am the mentor of my school and at the beginning of every year I meet with the new teachers. I also meet with them frequently throughout the year. Today I met all the new teachers at my school and wanted to make sure they felt welcome. I packed a few snacks and some chocolate (of course you need chocolate)! I also wanted to give them a little present to uplift their spirits to kick start the year. I had seen something like this before, a play on words using a 7UP, so I decided to make my own. I used my new found LOVE, Canva.com.
Blog post on Canva coming soon!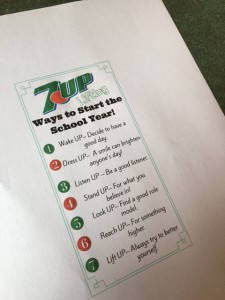 Head to my TPT page and print out the file I created on Canva as many times as you need!! Add a whole punch in the corner.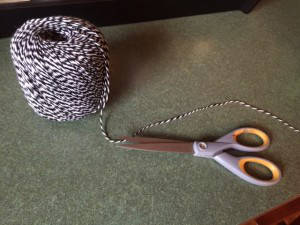 Grab some Bakers string or yard and cute a few pieces.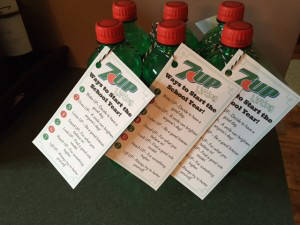 Go to your local grocery store and buy a 6 pack of 7 Up's. Mine were around $4.88 for all 6. What a deal!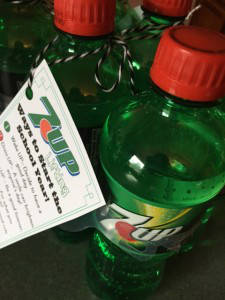 Then tie on the sodas and you are ready to go!
The new teachers I gave them to loved them and thought it was very thoughtful. Don't forgot about your new teachers throughout the school year, you remember how that first year was. Stay tuned this school year for more quick and easy ways to brighten your co-workers day!