While attending an event with the Maryland Council for Economics Education I was speaking with a fellow educator about what tools they use in the classroom to help build financial literacy and we both shared banking ideas for the students to bank and unbank their money. The educator, told me about this website called Bankaroo.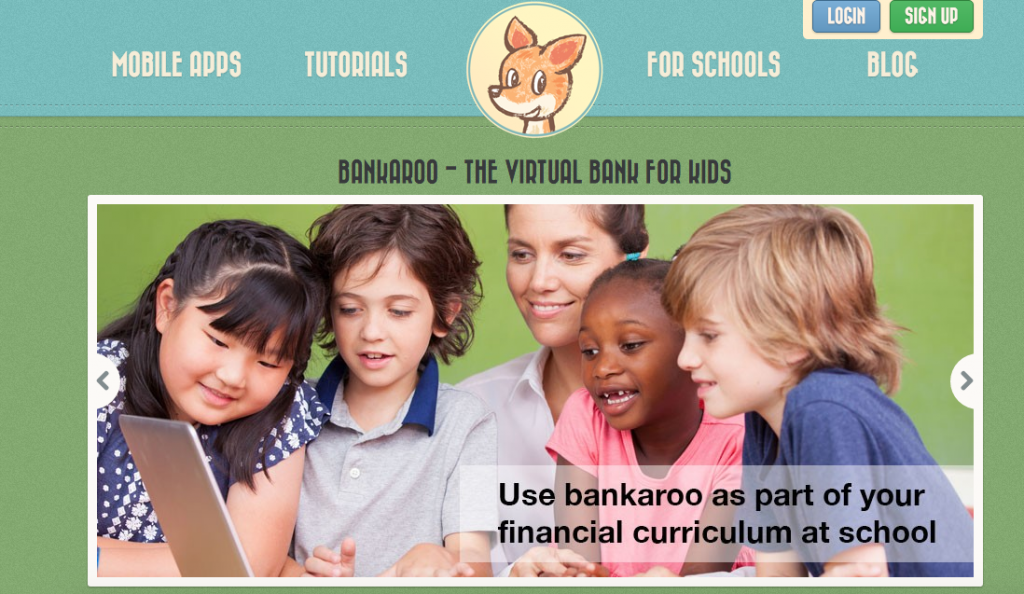 I didn't have time to check it out right away, but then in my newsfeed while surfing the Internet, I came across this article written by Growing Rich Kids.
This article was amazing and I learned so much more about what Bankaroo does and how it all got started. I then realized after a little reading that I have used Bankaroo in the past with students, but that the website as a major 'facelift' and that they now had amazing features they didn't have before. They now had printable bank cards and an application for your phone to have the student log into their own accounts. You may add and withdraw funds and also add automatic pay for students who earn income in their classrooms. The students can now earn badges (**hot topic**) and this whole idea even started with an eleven year old little girl.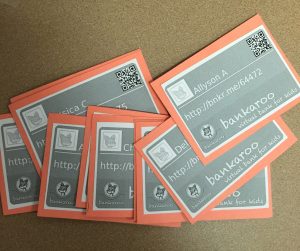 I have already started using it with my students, it came at a great time because we just started our economics unit. My students were just able to apply for jobs and now they can earn a stream of income. This application makes my job easier, I set up the accounts and now the automatic pay works each week. I also have a class job called Banker and they are in charge of add and taking away funds from their bank each week. The students earn paper "money" called Wild WooKee's and they can deposit them in the bank weekly.