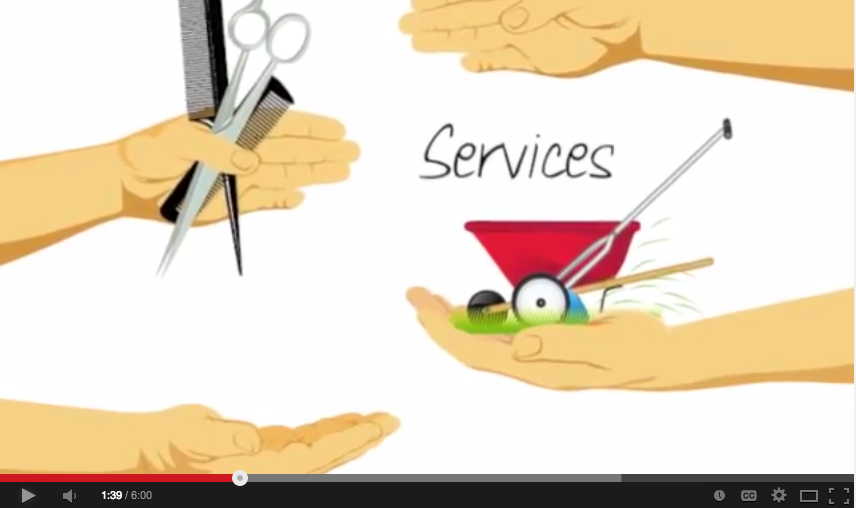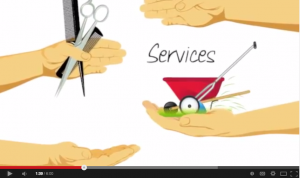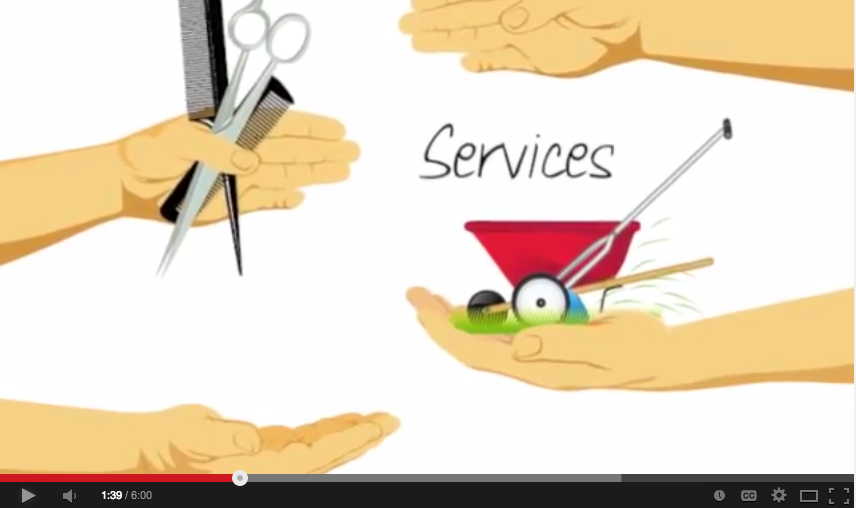 Here is the video I made for one of my Master's classes. I used multiple resources and videos from the web to edit and re-create a new resource.
The video is about the history of money and what Barter and Trade is. I use this video to open the Economics unit for my students.
Also attached is the lesson plan I used for the week lesson plan about Barter and Trade.
I hope you enjoy!
Captain Keyser