A great way to cover up content for testing day/week and motivate your students at the same time!!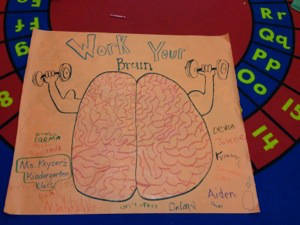 Work your Brain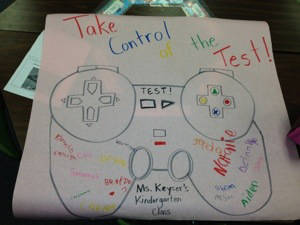 Take Control of the Test!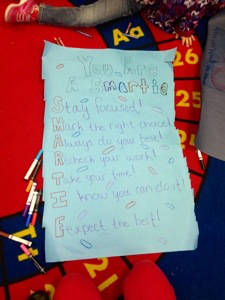 You Are a Smartie (Candy)
Stay focused!
Mark the right choice
Always do your Best!
Recheck your work
Take your time
I know you can do it!
Expect the best from your brain!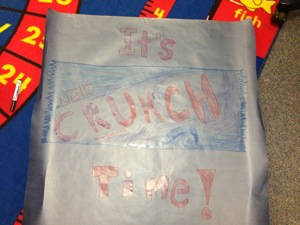 It's CRUNCH Time!