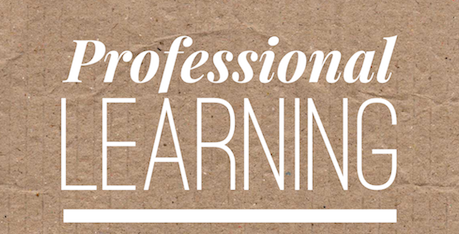 Want a place to store all of the training materials you have so that it is easy to access when you are presenting or facilitating a training session?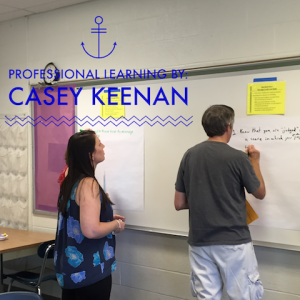 Google Sites is a great way to save and organize all of your materials (links, word documents, YouTube videos, pictures, and much more).
To see an example, click on my Professional Learning site, there you will find training material I have created for Kahoot, Twitter, Number Talk (math), and much more. Feel free to save this site and visit back for new materials and training sessions added.
When creating a place to house all of your materials, make sure it's in a friendly format. Ask yourself the question, "Could someone complete this training from start to finish without guidance from me?" or "Is the material easy to follow and understand no matter what skill set or technology level the person might have?"
See my other posts on How to create a Screencast or Storyboards to get ideas on how to create your own training materials. Also see my post on how to have an effective training session.