Mr. Sketch markers Valentine's Day presents for my students!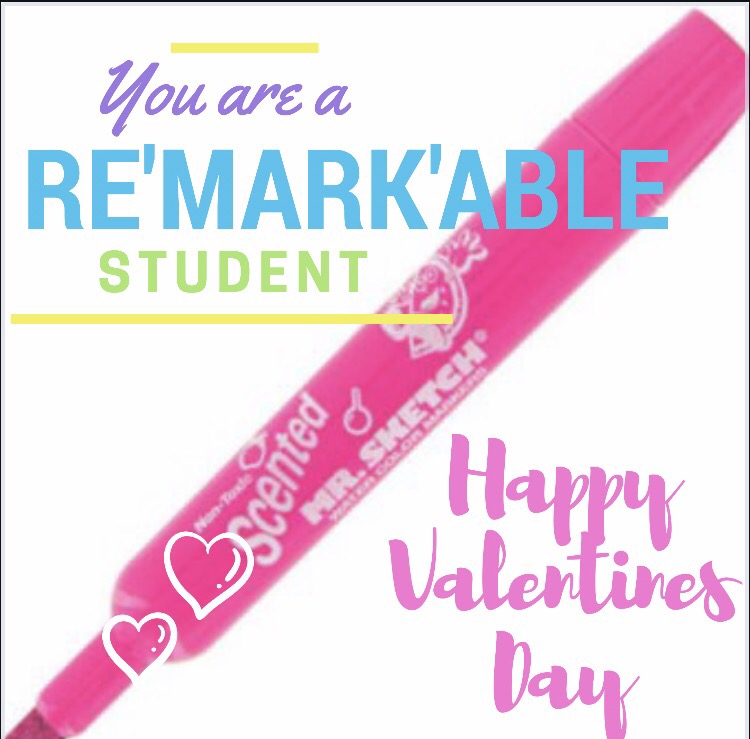 My students love the smelly markers, so I thought I would give them these instead of more chocolate… I went to Amazon and found them for pretty cheap. I have 28 students, so if each got 3, I would have to buy 7 – 12 pack of markers.
Get your markers from Amazon here!