My favorite 12 assessment tools to use for students! These tools not only assess their knowledge, they hold the students accountable for their assigned work.
Pear Deck for Google Slides is the #1 Slides Add-on, making it effortless for educators to add interactive questions and formative assessments to their presentations.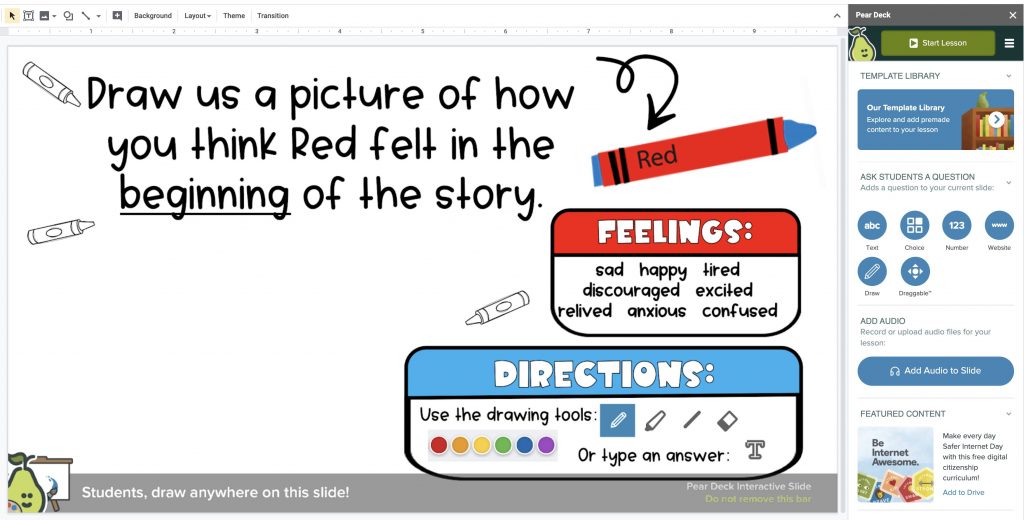 From your hobby to your career, your class notes to your final exam, your mood board to your runway show, padlets help you organize your life.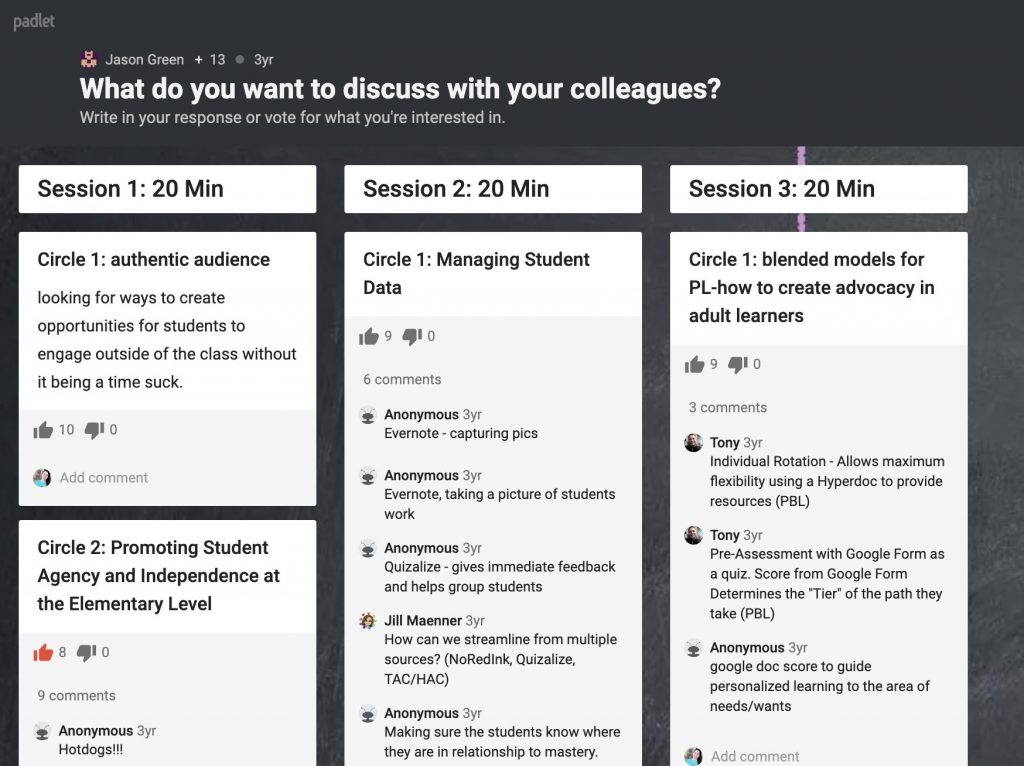 Kahoot! is a game-based learning platform that brings engagement and fun to 1+ billion players every year at school, at work, and at home.

KSpend less time planning and more time teaching with interactive K-12 lessons on Nearpod's easy-to-use student engagement platform. From class discussions, Gamified Review Quiz, Bell Ringer Writing Prompts to creating interactive Google Slides.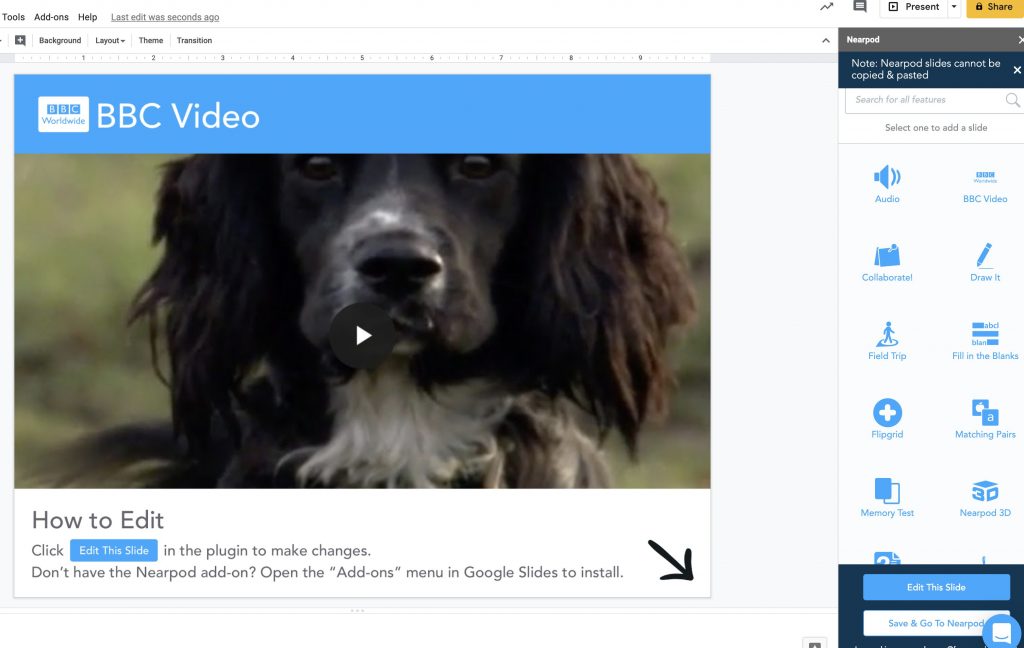 Easily create beautiful interactive video lessons for your students you can integrate right into your LMS. Track students' progress with hassle-free analytics.
Formative is a web-app for classrooms that allows teachers to give live assignments to students, allowing instant teaching adjustments and long-term student learning.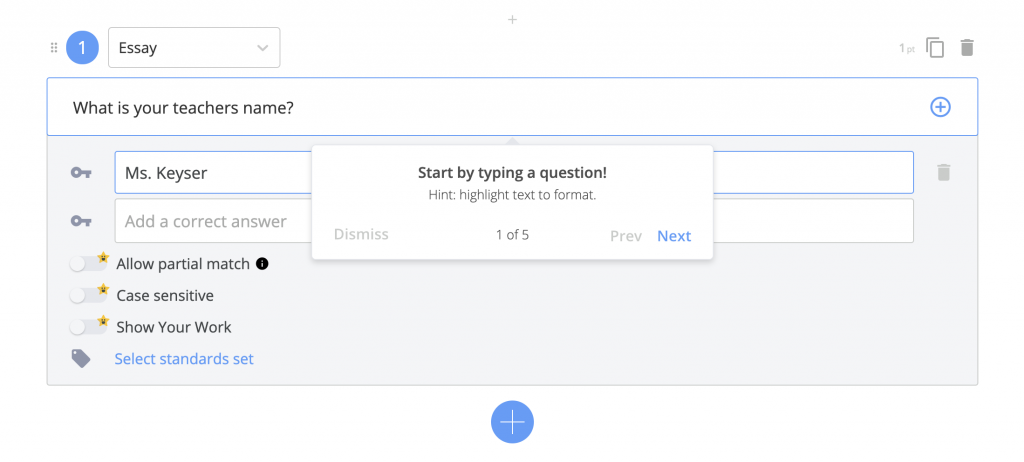 Create a new survey and edit it with others at the same time. Choose from a variety of pre-made themes or create your own.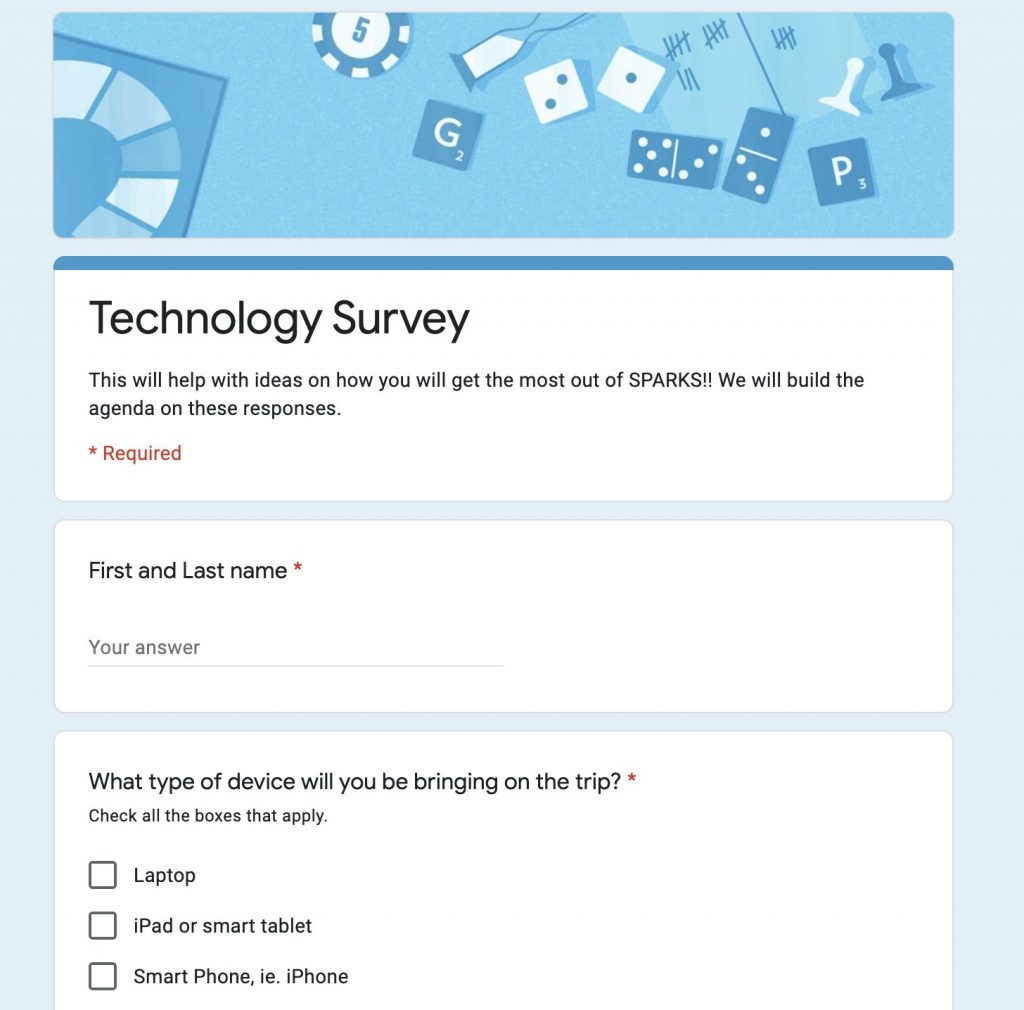 Free gamified quizzes for every subject to play in class and at home. Pick an existing quiz or create your own for review, formative assessment, and more.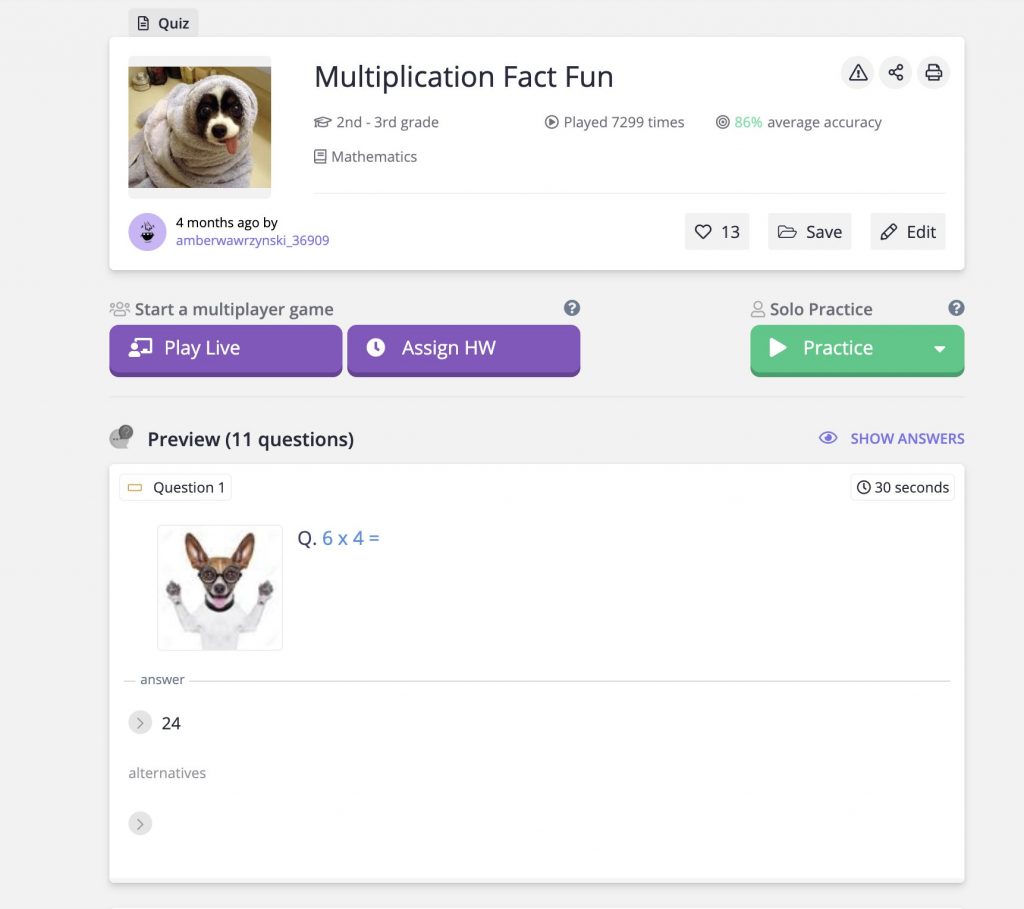 Quizlet makes simple learning tools that let you study anything. Start learning today with flashcards, games and learning tools.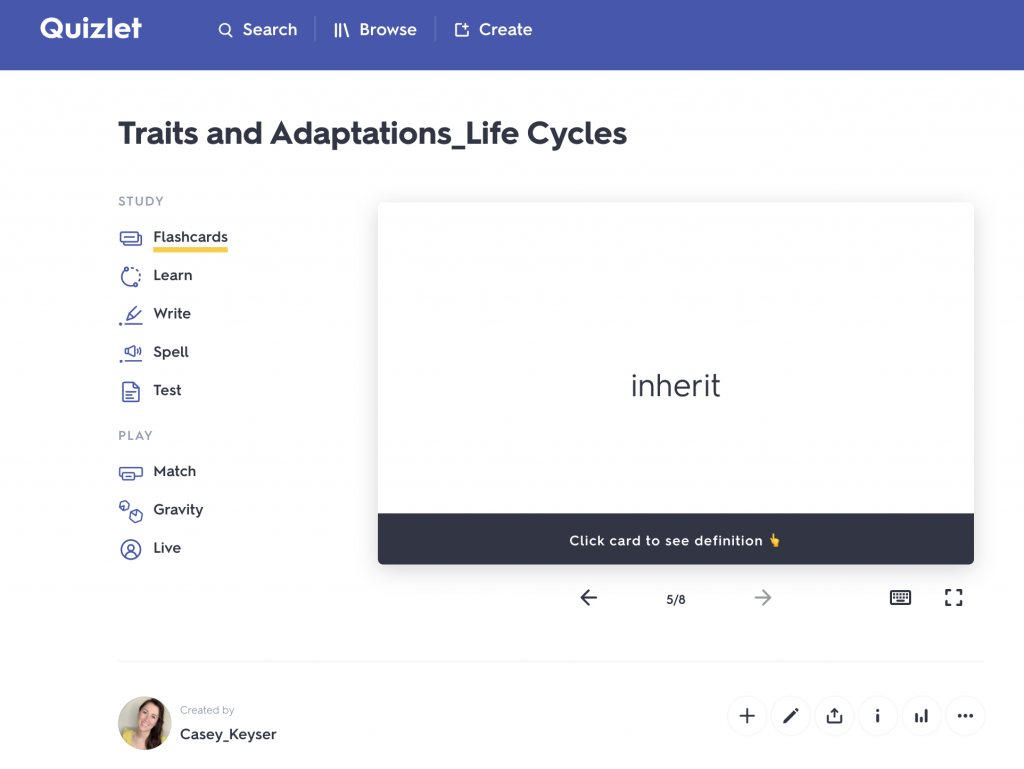 Student driven digital portfolios and simple parent communication.
With over 5 million learners and counting, PlayPosit offers a variety of options for interaction customization, premade templates, playback control, Learning Management System integration.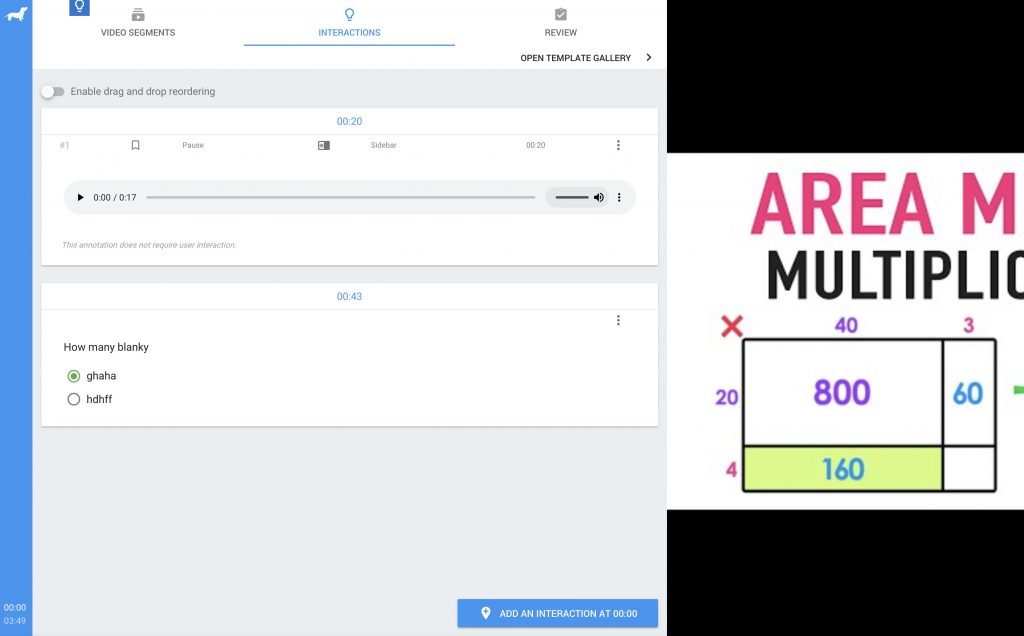 Create a test, quiz or assessment directly in Schoology.