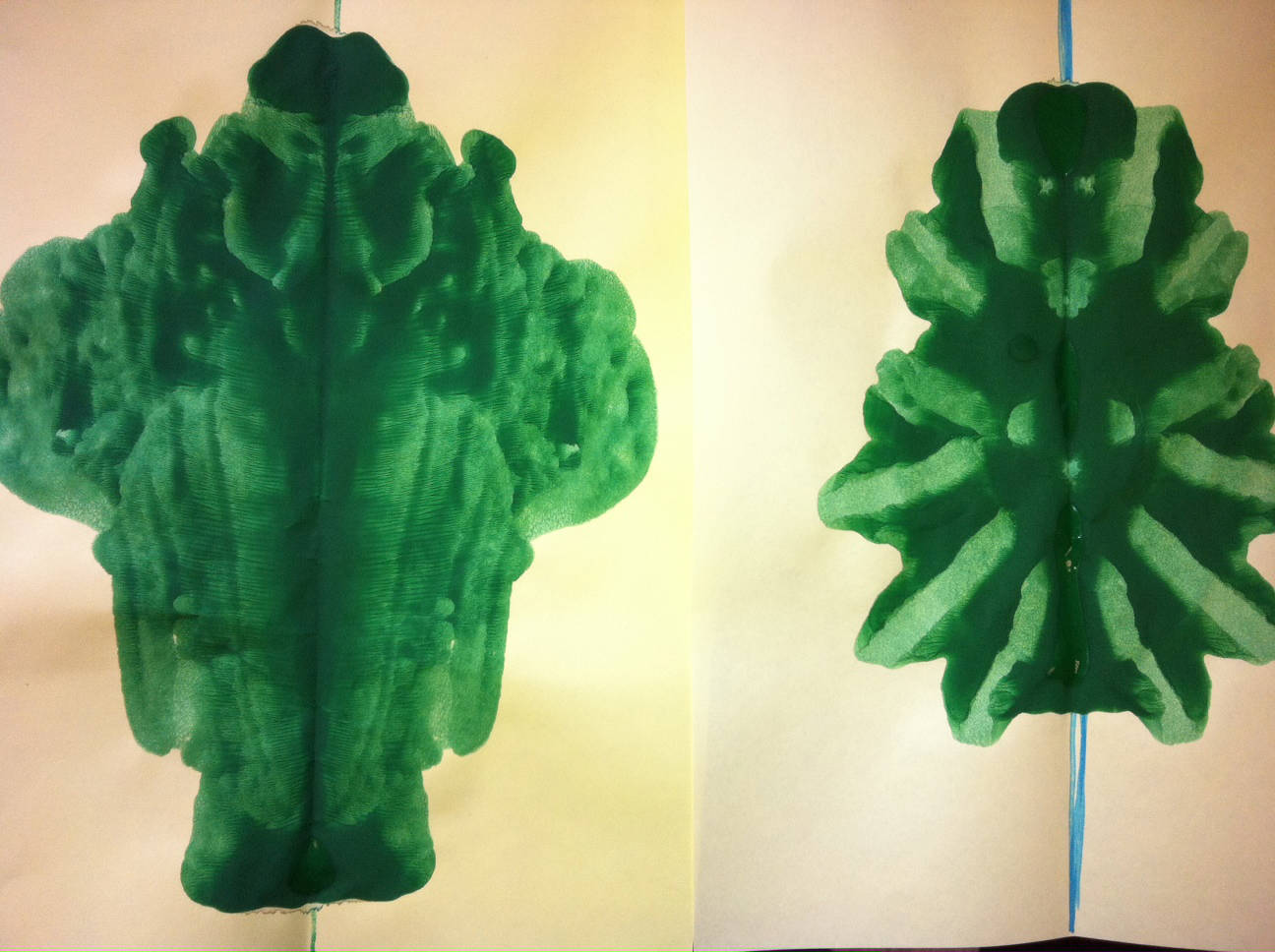 This is an activity to complete with your students on symmetry, I'm big on quick, easy and effective.
Simply give each student a piece of yellow paper and have them fold it "hotdog style" (long ways). Then have them write their names on the paper and draw a line down the middle. Go around and place a glob (quarter size) of paint in the middle of their paper. Then have them fold it back up and use their figures to rub a design. The best part about it is that there is no mess! Then after about two minutes, have the children un-fold the paper to reveal their symmetry design. Do a gallery walk around the room so that the students could see every other students design. Have them place it on the drying rack. Once it dries, you can even have them draw on the paper to make more symmetry!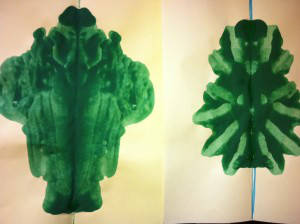 There are some awesome symmetry videos on Discovery Education!! Check them out!