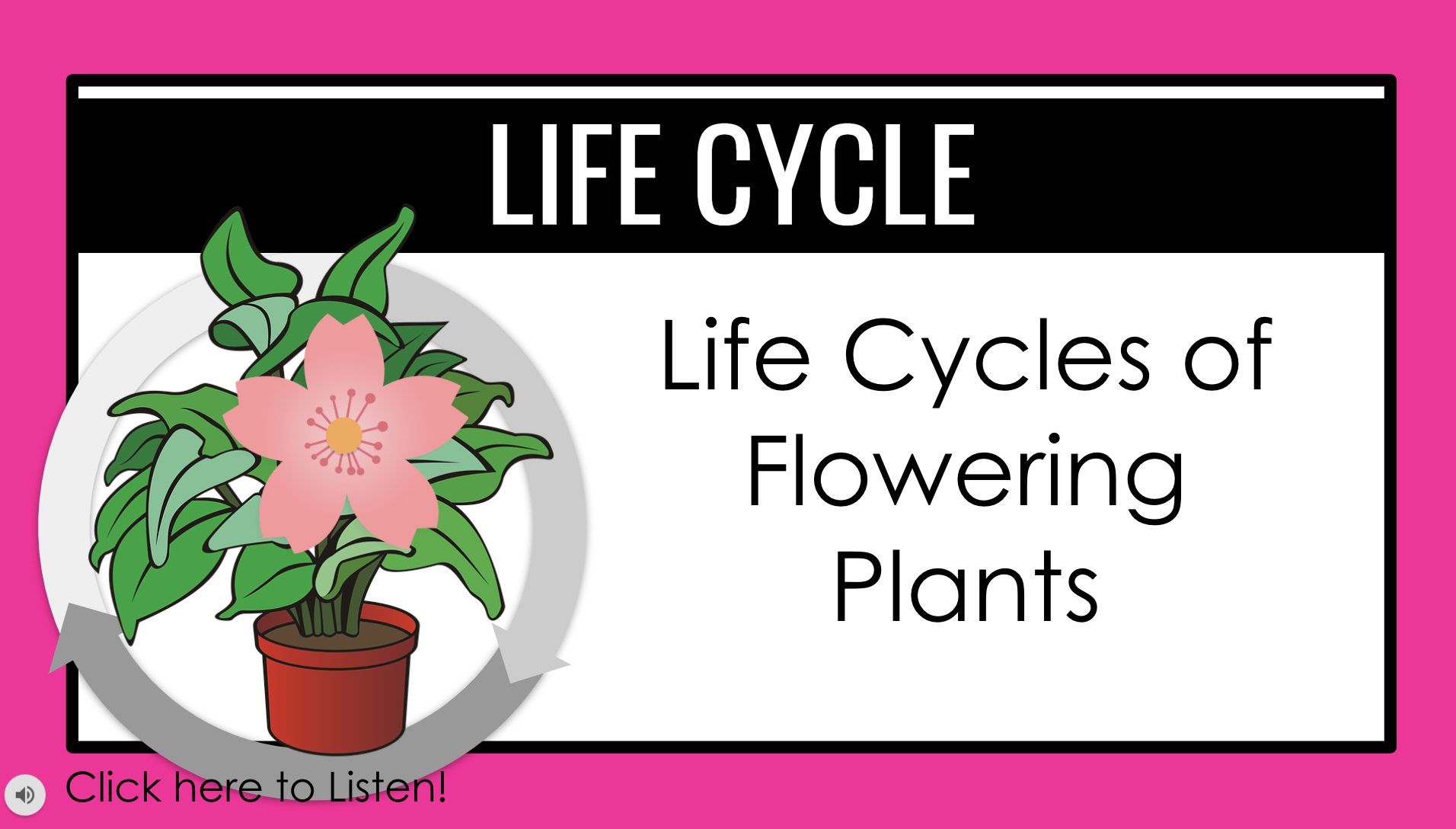 Before you dive into the world of HyperDocs and Playlist, always start with your finding your instructional problem.
What are your answers to these questions? >>>
If you are going to start with your first HyperDocs… it might as well be The HyperDocs of HyperDocs
Now..let's take a look at some examples of Playlists/HyperDocs for student or adult learners!
Student:
Adult/Professional Learning:
Comparing 2 different formats with the same content in both – Think how does my student learn best?
Weather and Climate –
Website Resources I love to use:
HyperDoc Templates for Getting Started
FTCSC created HyperDocs Website
How to Video Resources:
Make a HyperDoc Step-by-Step Tutorial
What is a HyperDoc? And How Do I Make One?
My TeachersPayTeaching Resources for HyperDocs:
Blended Learning Mats & HyperDocs Template – Coming soon!