I tried something new with my students and it is time to share! It went great! I have been to a lot of trainings on collaborative conversations and decided that I needed to let my third graders have more time to read a really good book and talk to their peers about it. First I selected the text; I stumbled upon a book called Young Fredle. Check out a summary written by the author Cynthia Voigt on this great website called Kidsreads.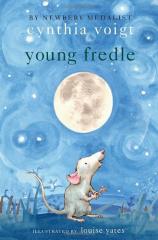 Then I needed a space set up for the students to work, I got a small table and a crate to sit on. I also have some fun chairs in the book center that the students can pull over to the book club. I gathered 10 or so copies of the book, a basket, some sticky notes, fun green note-taking pens, and some reading fidgets. A student made me an amazing handmade glitter globe as well that I added onto the table.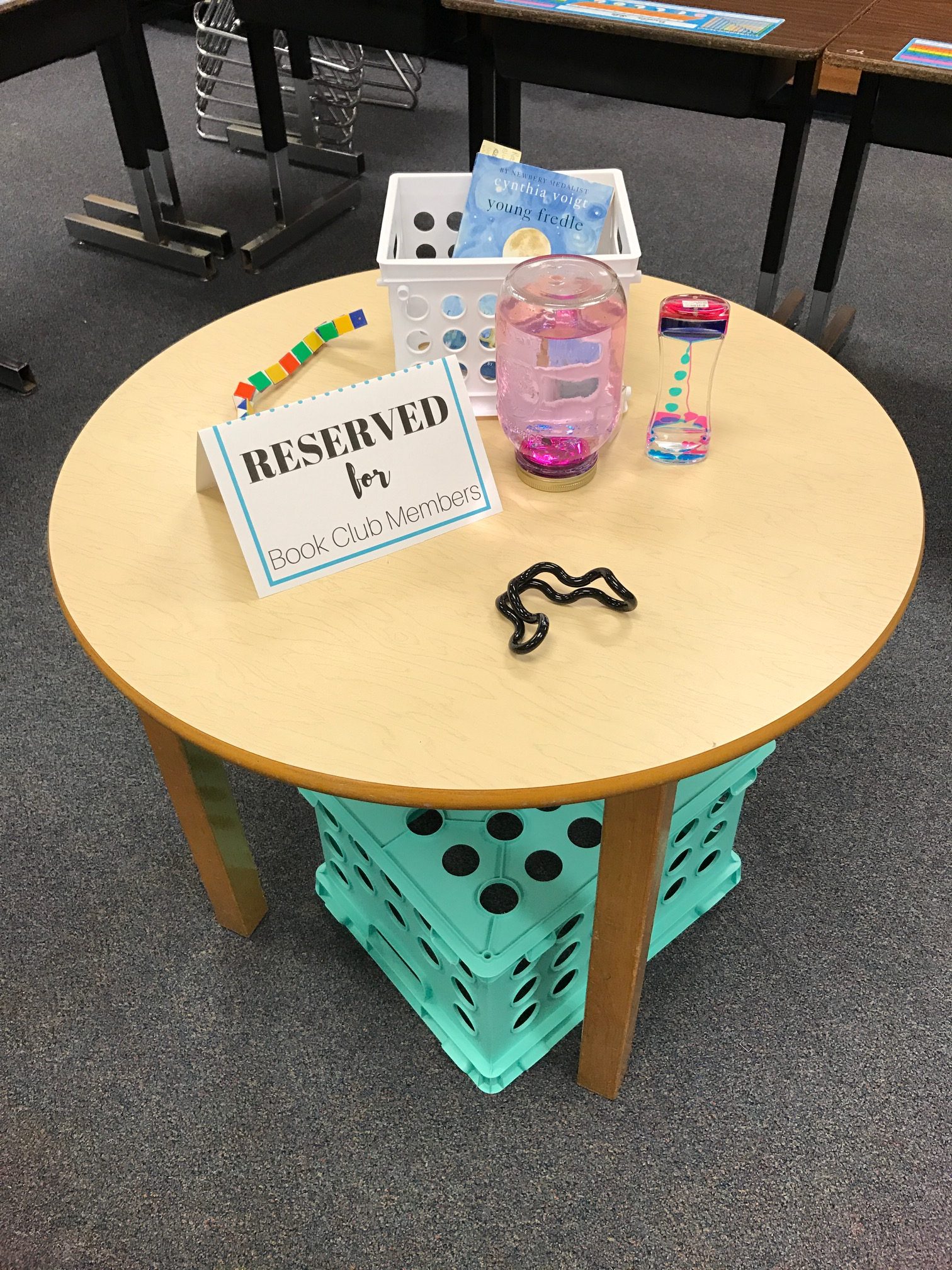 Then I made this cute little sign to reserve the table for my book club members. Grab your FREE printable sign here at my TPT page.