I stumbled upon an amazing app while I was searching iTunes for another photo editing app. And better yet… this one is FREE. If you are an art teacher or someone who loves classic works of art, you will love this app! Linked below in the picture is the iTunes preview page to download the app. It is also available in Google Play!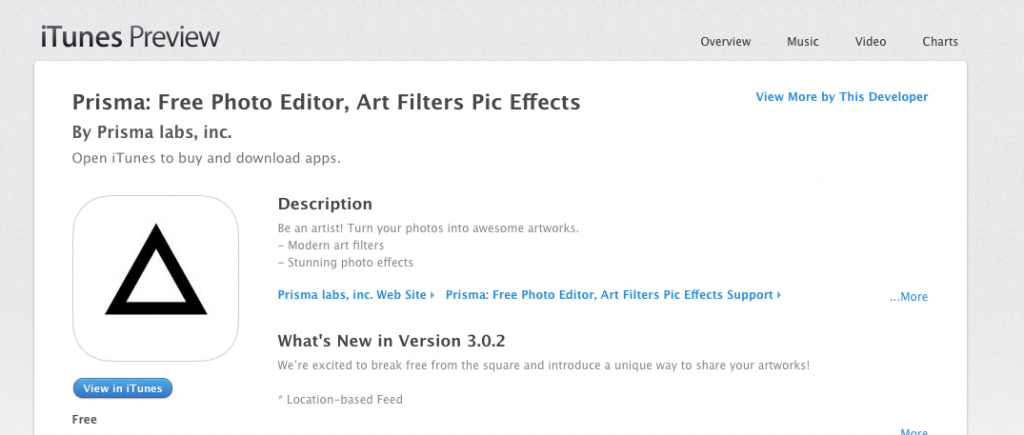 Now let's show you what this amazing app can do!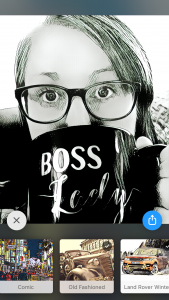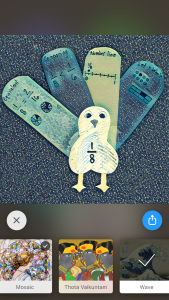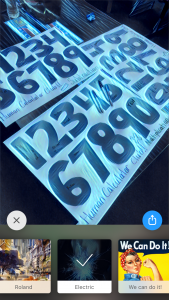 You have the ability to turn any photo into a work of art. Choose from one of the 40+ options when selecting a filter.
Comic, Old Fashioned, Land Rover Winter (sponsored), Holidays, Surf, Tears, Mononoke, Mosaic, Thota Vaikuntam, Wave, Curly Hair, Dallas, Illegal Beauty, Heisenberg, Tokyo, Breakfast, #GettUrban, Gothic, Dreams, Caribbean, Femme, Udnie, Urban, Light Summer Reading, Red Head, Candy, Hunter, Daryl Feril, Roy, The Scream, Roland, Electric, We can do it!, Composition, Curtain, Running in the storm, Aviator, Coloured Sky, Dancers in Blue, Dancers in Pink, Mondrian, and Marcus D – Lone Wolf.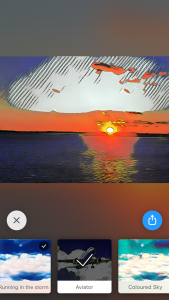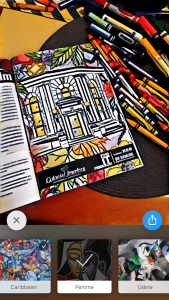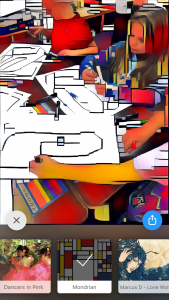 After selecting a filter you can see the image spilt screen in many different ways to be able to compare the difference and also slide your finger across the screen to change the level or percentage of the filter. Examples shown below.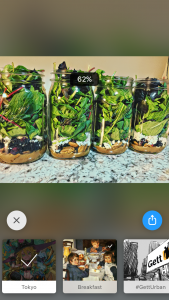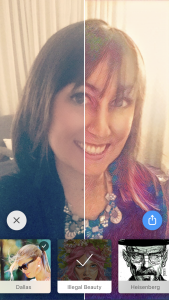 It is a must add app to your phone at home or school. I downloaded it on my classroom devices for my students to use for a project or or jazz up the photos they take for Twitter (my tweeter of the day), for their SeeSaw portfolios or their KidBlog blogging posts.  Check out my post on how my students Tweet in the classroom here. The are going to be very excited to use this photo editing tool.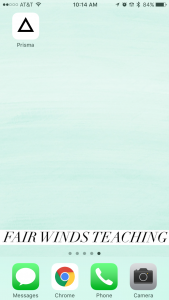 Let me know how you use it in your classroom and I will glad post it on the blog.
Lastly, you have got to follow them on Instagram to see some seriously breathtaking photographs!