Using Formative assessment in your classroom is necessary to be able to learn and grow with your students. Formative assessment can be used in a wide variety of ways. Educators use to formative assessment to evaluate student comprehension, learning needs, and academic progress. This can be done during a lesson or an entire unit.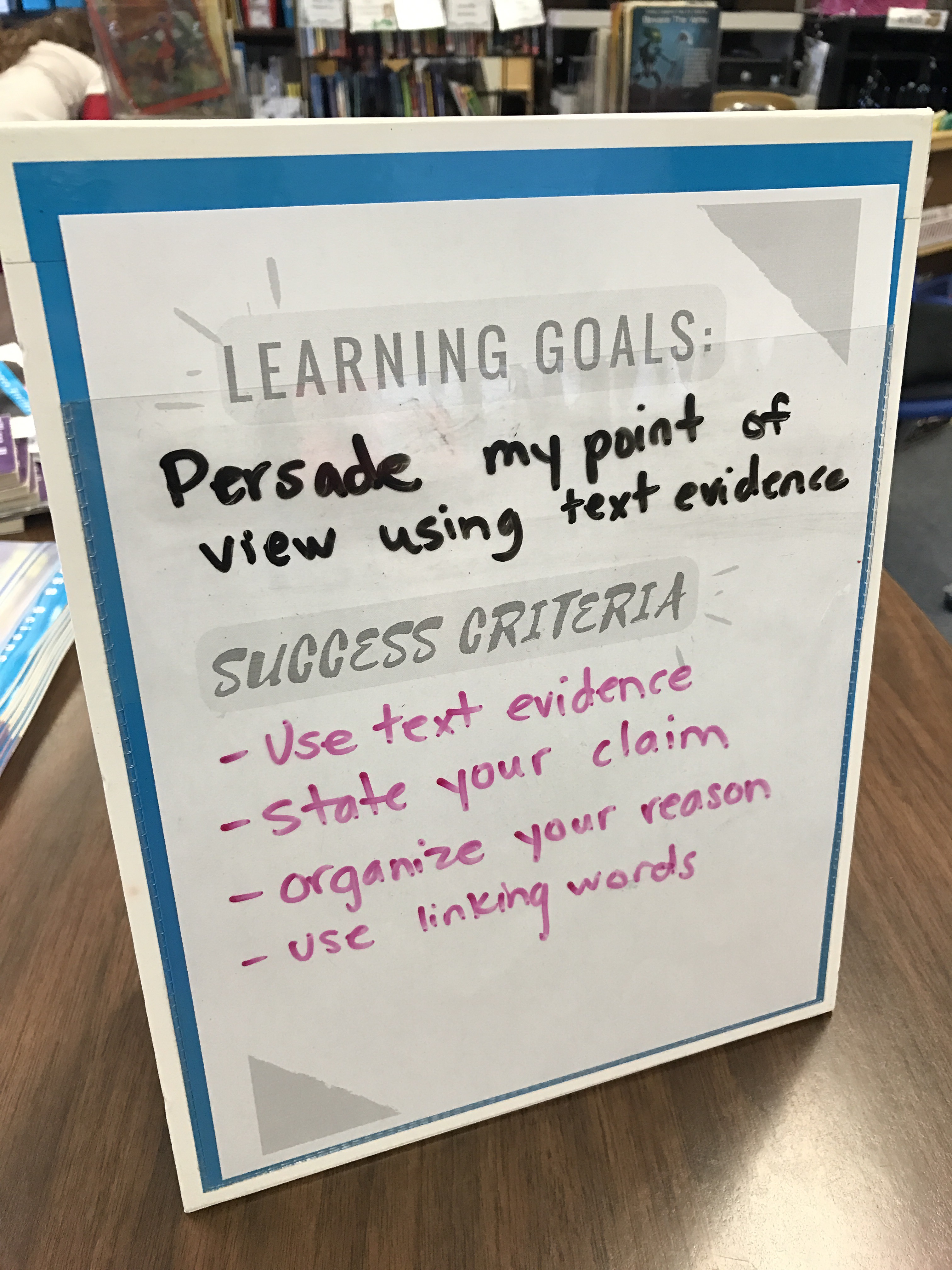 Using this poster will help you map out and post your learning goals and success criteria for the students to see and use during the lesson.
Head over to my TPT store to grab yourself a printable copy. You can laminate it and use it over and over.
Check back for more examples and explanation on what learning goals and success criteria is and how it can help your students.