Mother's day is right around the corner! Give your students a fun way to celebrate the person that takes care of them. Whether she is a Mom, Grandma, Aunt or StepMom, give her something special with this Mother's Day Digital Magazine.
This resource is both a printable paper (5 page) magazine and NOW an online digital Google Slides resource. Since we have all been stuck at home for distance learning, you now can send the link to your students to "make a copy" and edit online. I had added some fun "digital stickers" and directions for students to easily follow.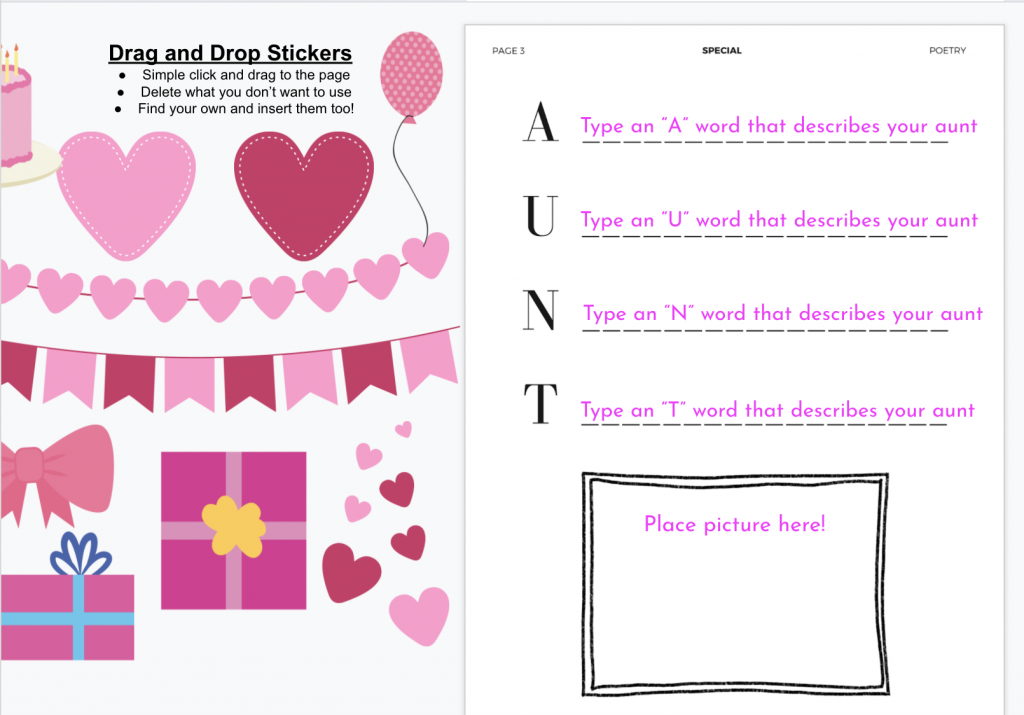 Make her feel Special and let her know she has been selected as the PERSON OF THE YEAR – 2023! Here is a quick example (I used my real life Mom, isn't she just the cutest?!)
After you download the resource and give your students the link to make their own copy, link my "How to video create your own Mother's Day Digital Magazine" tutorial for students. This is a quick and easy direction video that will help eliminate questions.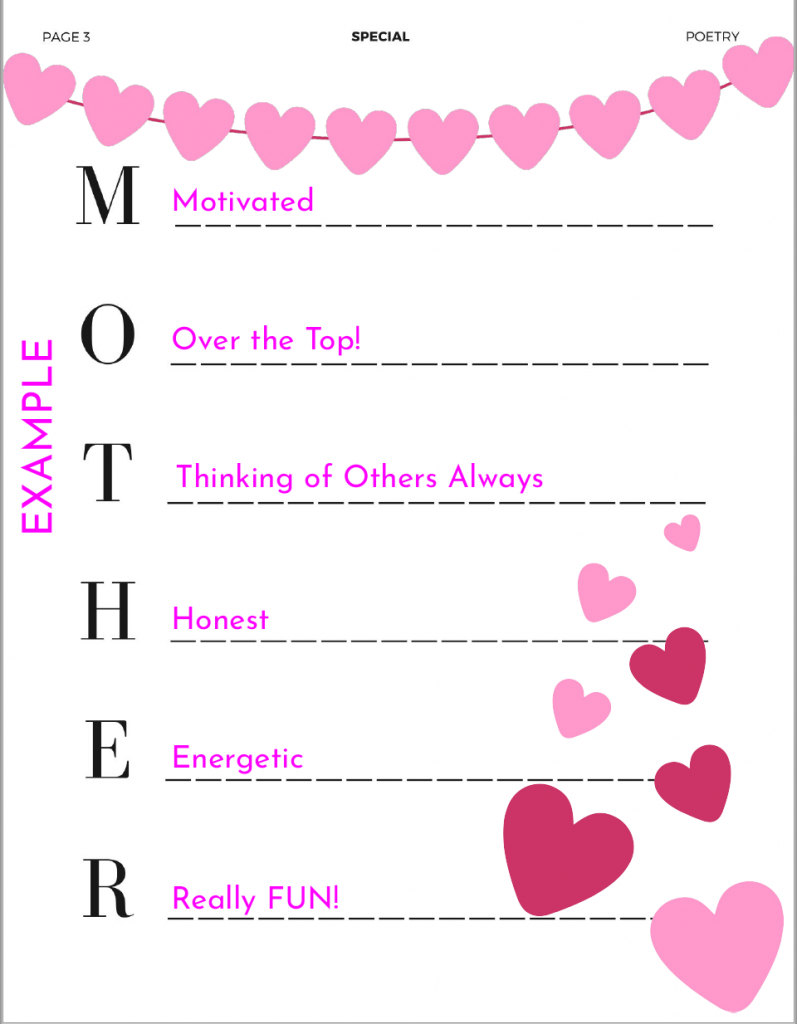 Grab the resource here!! and don't forget to leave me some feedback, I am always happy to update and change my products to help you out from year to year!
And to all of those Moms (or our amazing caregivers) out there…. THANK YOU for all you do!
More on FWT! Check out my post on Setting up your Back to School Box!
Save These Back to School Box Tips!
Don't forget to pin this post to your teacher board to keep this great Mother's Day resource handy! And "Follow" Fair Winds Teaching to stay up to date on all the latest!