Fun Ideas:
*Show and tell – Have the students bring their favorite stuffed animal or toy to the video chat
*Share a School-Friendly Joke – Pick a joke to share to the class or pick a student of the day to bring a joke to class from one of the list below
*Scavenger Hunt – 
-Make a list of items the kids have to run and find around their home. 
—Spoon, shoe, hat, something to write with, snack, newspaper or magazine, etc.
—Don't pick anything sharp, heavy, breakable, dangerous, or expensive.
—Try to think of items all of your students would have access to. 
*Talent Show – Have the kids prepare a trick or talent for the class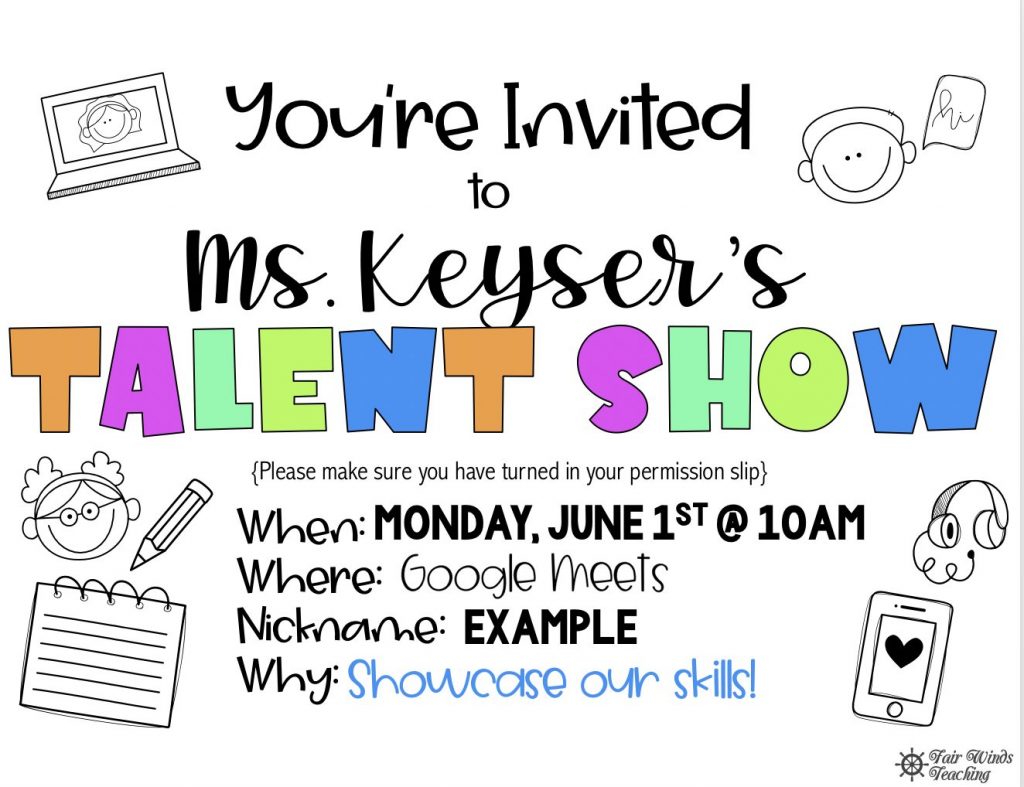 *FUN invites for your video conferences – Grab this editable pack of digital invites that are customizable to your class. (Talent Show, Morning Meeting, Readers Theaters, Video Office Hours, Video Chat & blank)
*What's Different? – Have a student turn off their screen and change something about themselves (tuck hair behind head, take off a hat, wearing a jacket, move a pencil cup, put a pencil behind their ear). The other students guess what is different with that student.
*Make it Meme – Display blank pictures of you with different facial expressions and have the kids 'Make you a Meme" Vote on the best ones to create a Meme (Meme Generator App)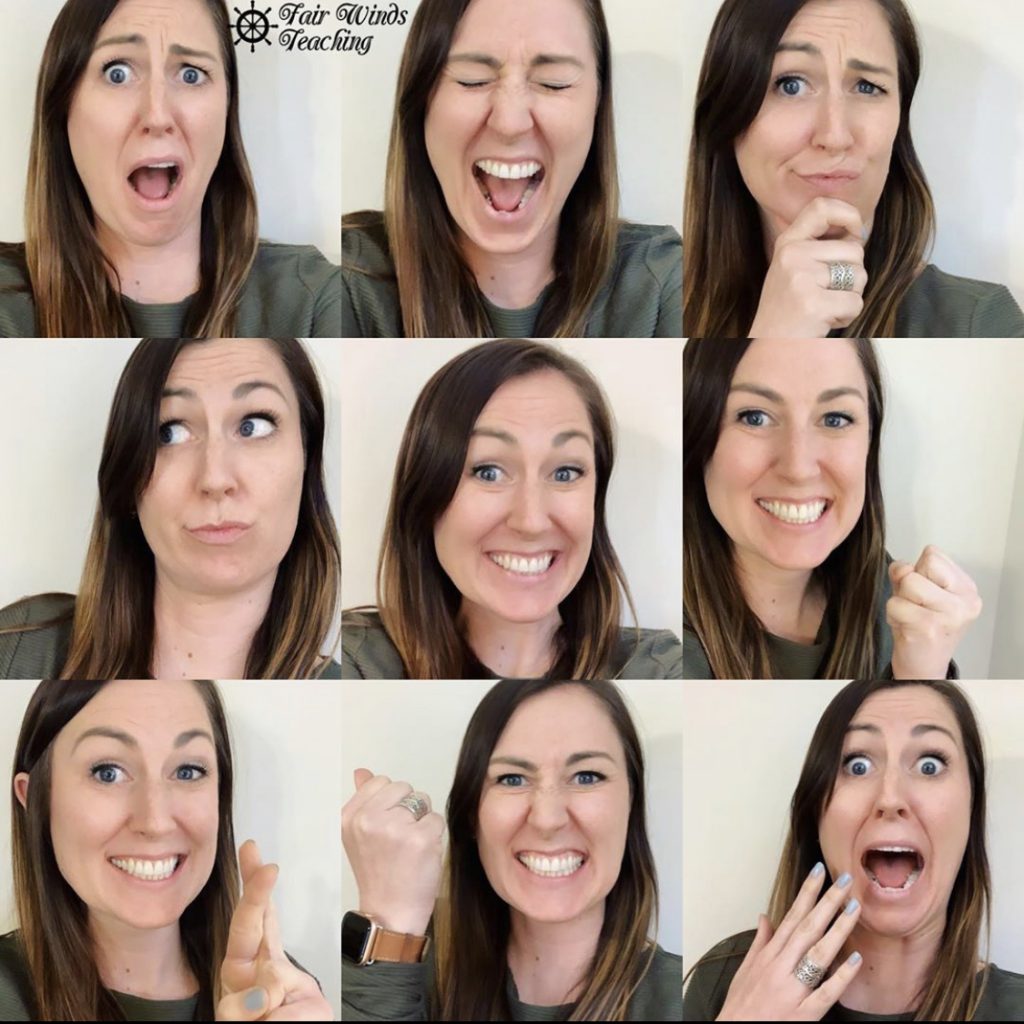 *Sharing class Projects or assignments – Did you just finish a class project or assignment that would be good to share with other classmates, use your morning meeting to let the kids show off their best work.
*Dance-along – Get up and move! It's time to learn the dance moves to some super popular kid-friendly songs. 
*Sing-along – Follow the bouncing ball. Time to create your own favorite sing-along! Try sharing your screen with kid-friendly music videos that include lyrics.
–The LIVE Disney Family Sing-along on ABC
–The Disney Sing-Along Channel
*Scattergories – Use the sample categories below to play with your students!
–Spin the Wheel to reveal the letter!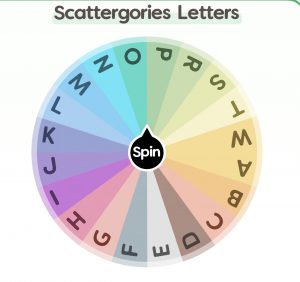 Animals (pets or wild), Books, TV Shows, Songs, Cereals, Junk Food (Candy), Fruits, U.S. States, Content Specific (Life cycle, Economics, Government, etc.), Place to shop, Toys, Outdoors Activities, Sports, School Subjects
*Readers Theater – Assign the students parts and have them practice off-line, then put on the readers theater for the entire class.
*Favorites Voting – In comments have the students vote on their favorite of items 
*Puzzle Picture – Waiting for students to log in? Change your profile picture to a puzzle picture as your screen off screen (challenge 24) The kids can comment in the chat what the answer is.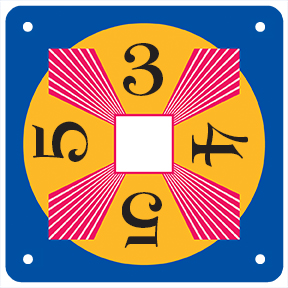 *Guess that Sound – play these sound videos in the background and see if the students can guess the sound first (you can use the chat and/or speaker)
*Guess the Picture/Character

*Guests  – Don't forget to invite your Specials teachers to come join you for a collaboration session! You could have your Art teacher do a small paper folding activity, have your P.E. teachers start you off with a warm up, sing a song with your Music teacher or have a read aloud with your Media Specialist.