This year I started full blown Flexible Seating… and I love it!!
As I started I knew I would need to adjust and create things to help my students. The first thing I needed to make was a parent letter and student contract.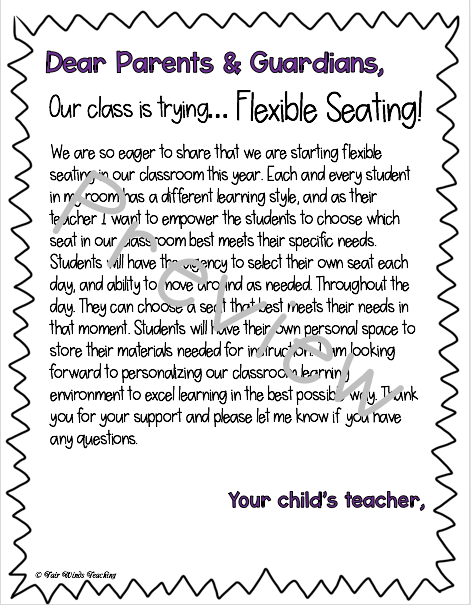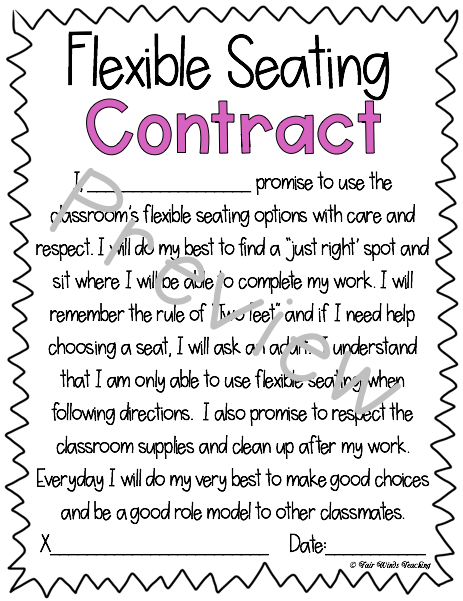 I also needed to create a way for my students to have their name tag resource tools in front of them. I thought about having them use the long name tags and moving them from desk to desk. However, this seemed like a bad idea for my very active kids.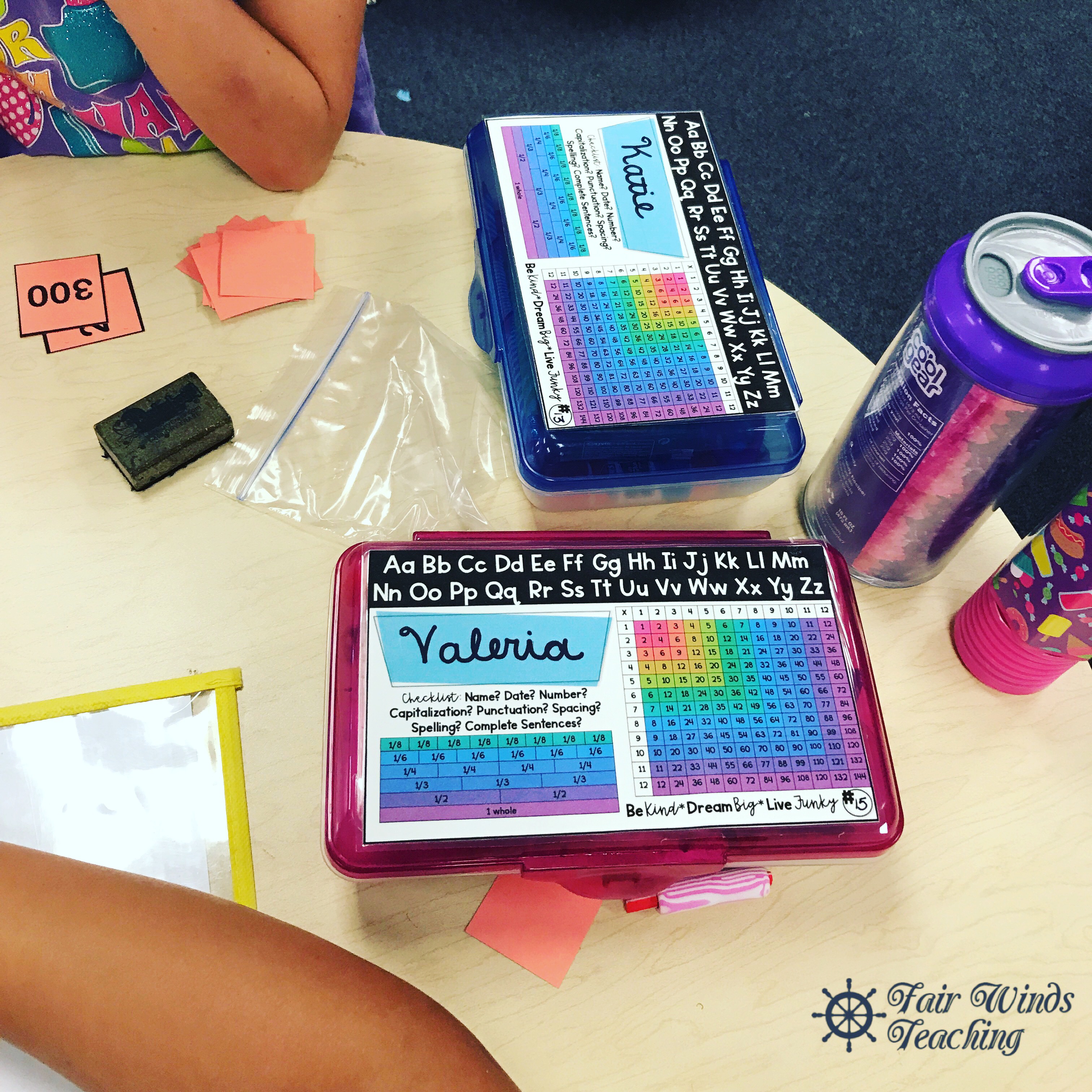 In the morning, I was having them "mark their spot" for the day with their pencil box. Then it hit me…. I can design and print their own pencil box name tags with a multiplication table and fraction guide. I also included a spot for their name and computer number.
Check them out here.
I use these amazing double sided clear squares to place the name tags on the pencil boxes, they last all year and I place one on each corner (4 total). Buy them from Amazon* here.
*Amazon affiliate link