I love when the cool crisp air comes rolling into Maryland! It means it's time for Fall! My first Fall thought is picking out my Halloween costume and prepping for my school's Fall Festival. It also means, sending super cute Halloween cards to friends, family and my classroom students!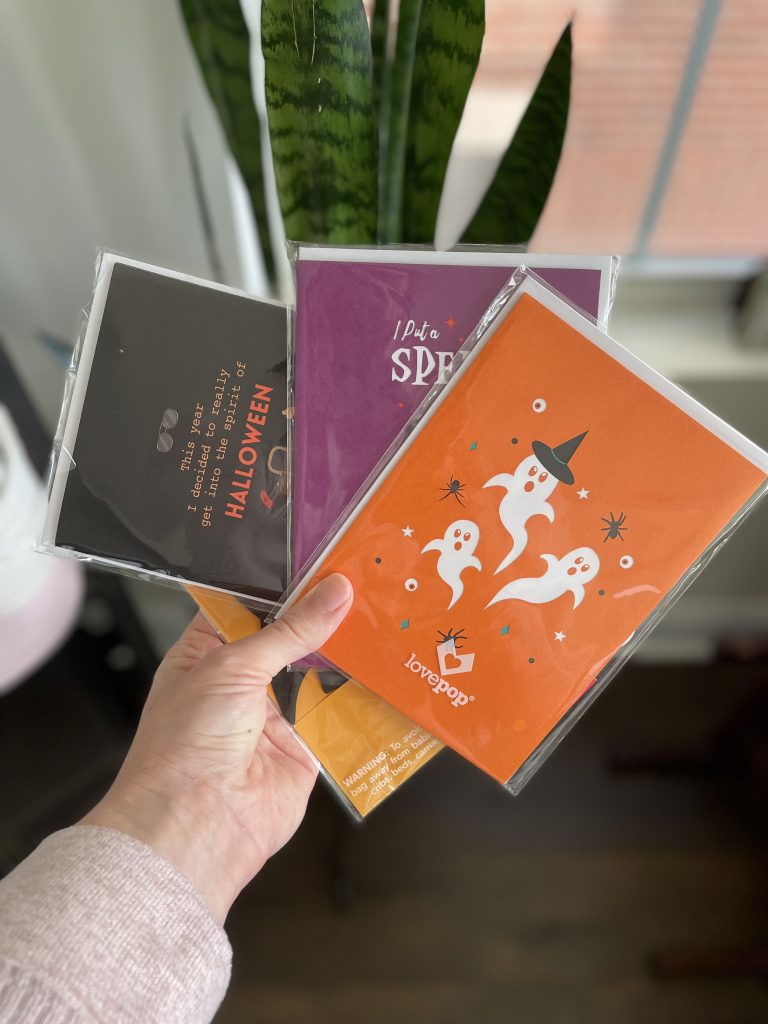 I also love learning about spiders and bats with my class and decorating my classroom hallway with
these amazing paper bats
from LovePop. How stinkin' cute are they!? Check out this video reveal now on Instagram or TikTok! I have these little bats in my house too, we are about to move and I can't wait to add them to my new fireplace mantel. They also have some pretty amazing Halloween cards for every festival person! I got my husband this hilarious
Dwight
one from The Office and he absolutely loved it. Where are my Office fans at? I mean, the pumpkin should rot off my head in about a month or two… right!? lol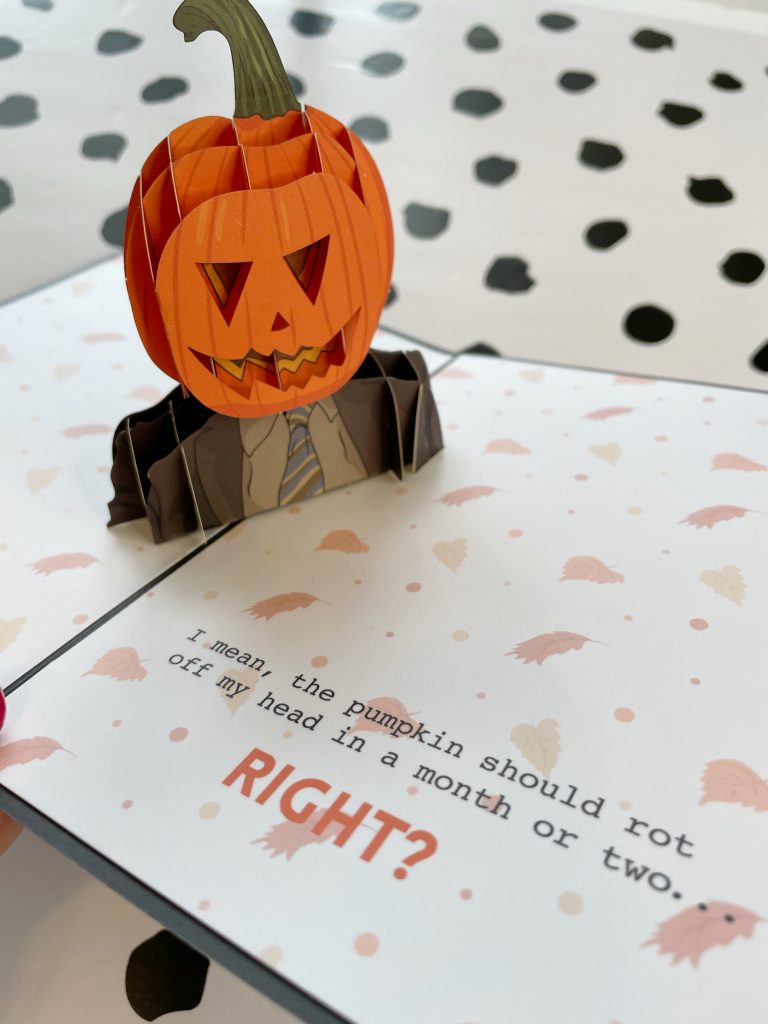 This Hocus Pocus one
was the perfect for me to order to send out my invites for our Hocus Pocus Watch Party! Who else loved the second Sanderson Sister Reunion!? I watched with my girl friends and our little kiddos! The loved the card when they got it through the mail. Did you know that Love Pop can send them directly to your person too!?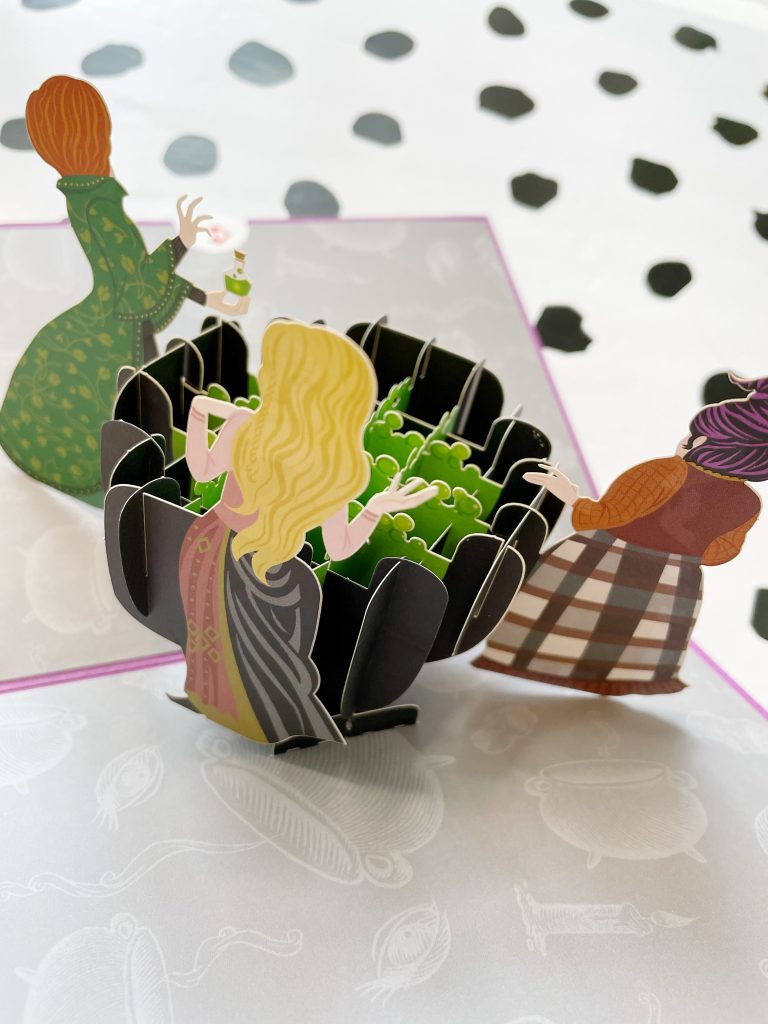 I also got this
Spooky fun one
for my niece and nephew for helping me babysit my new daughter while I was away at a wedding. They are 9 and 7 years old and they thought it was the BEST CARD EVER! The ghosts were her fav!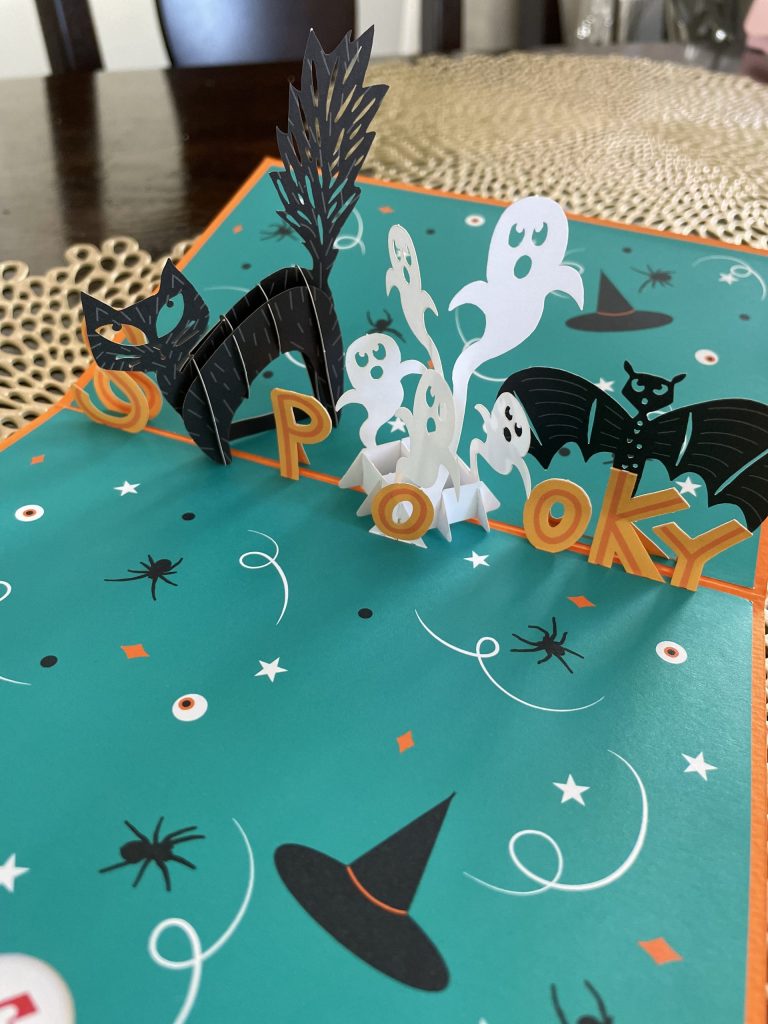 Grab your Love Pop card order now, check out their
Halloween Card Collection now
! I can't wait to check out their Christmas collection next!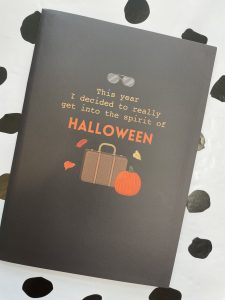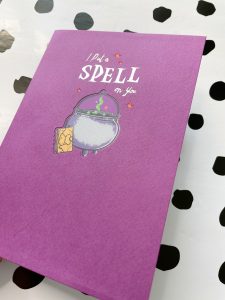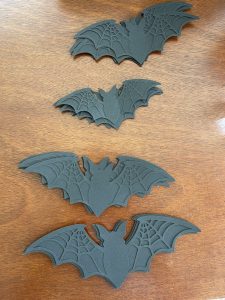 Save These Fun Halloween Pop Cards!
Don't forget to pin this post to your teacher board to keep these great Halloween Pop Cards handy! And "Follow" Fair Winds Teaching to stay up to date on all the latest!