My school doesn't celebrate by having a Valentine's Day party, however, we do allow the students to pass out Valentine's Day cards and non-food items. We do not allow food items because of allergies the students might have.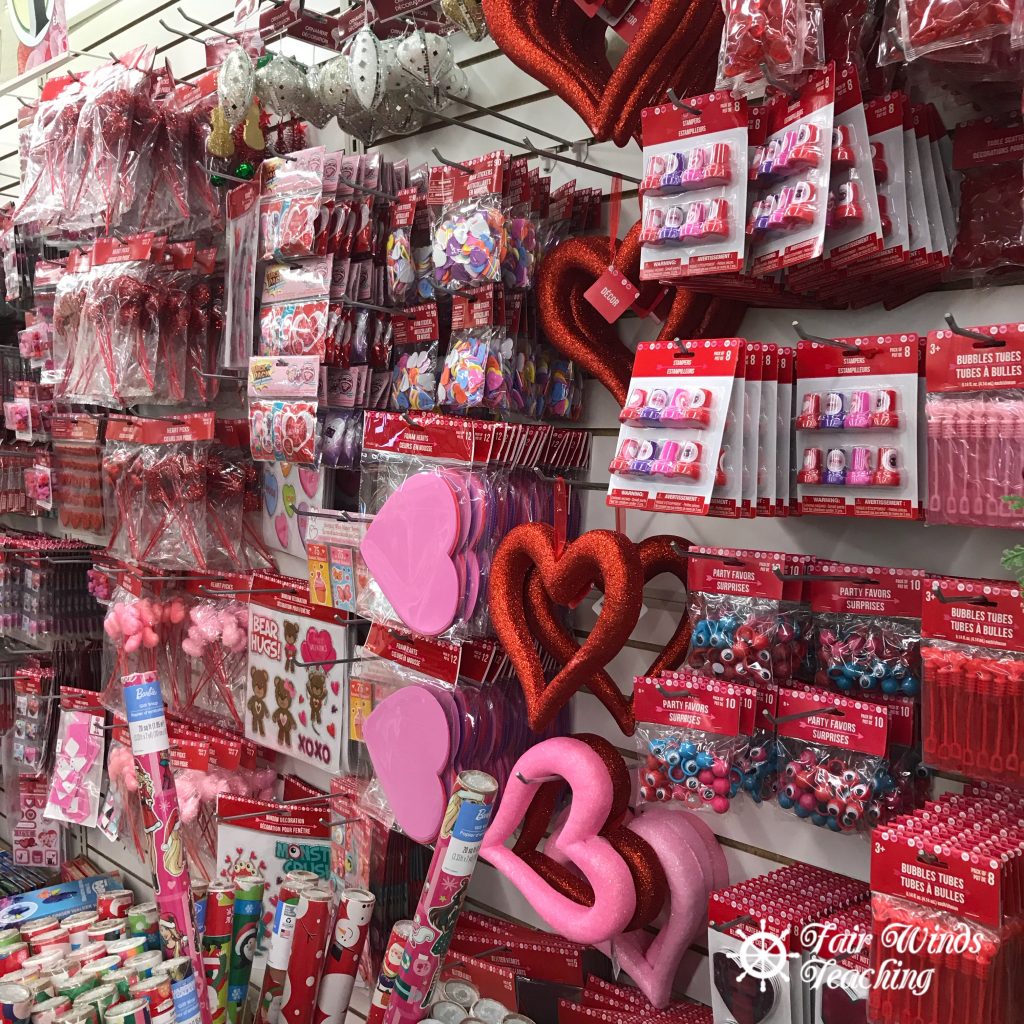 I went to my local Dollar Tree (which I am obsessed with!) and snagged all of the Valentine's Day non-food items I could gift my students.
I found…
Pencils with fun eraser toppers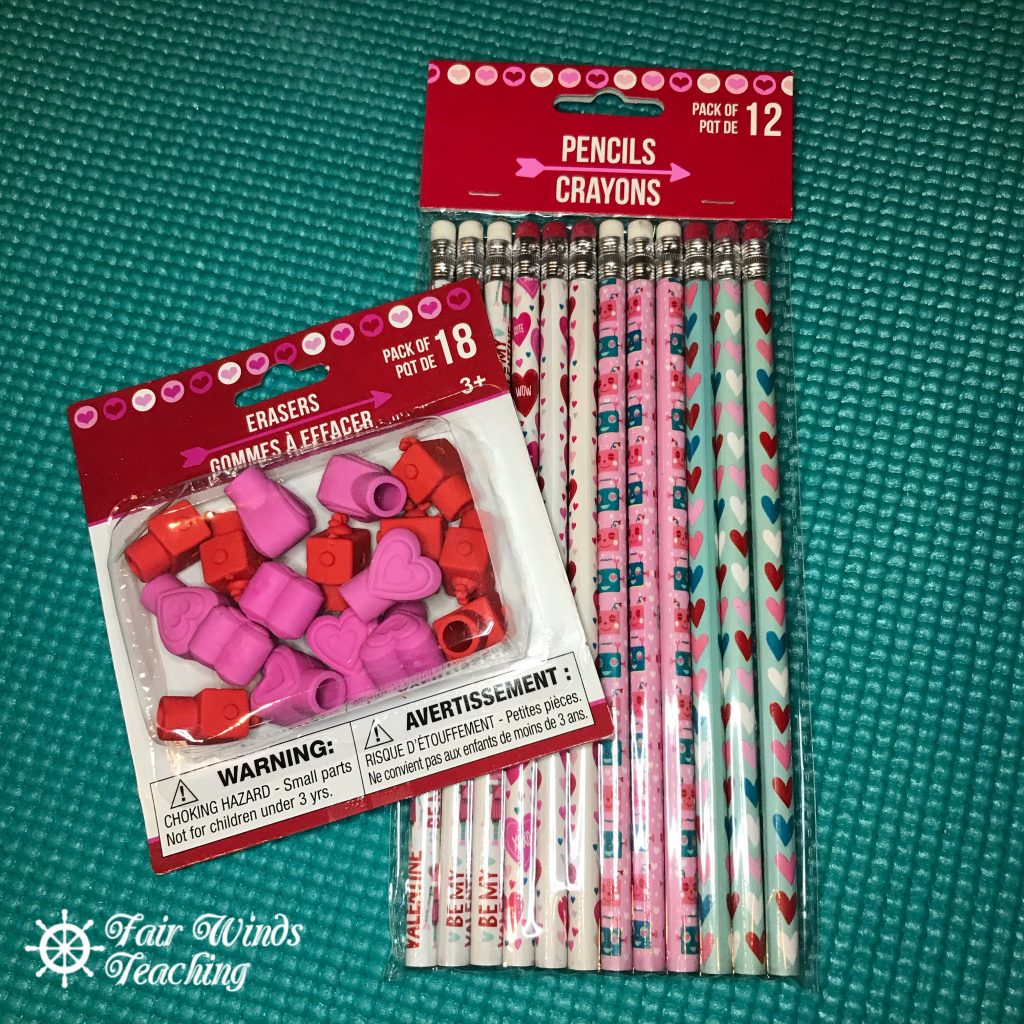 Paddle board and ball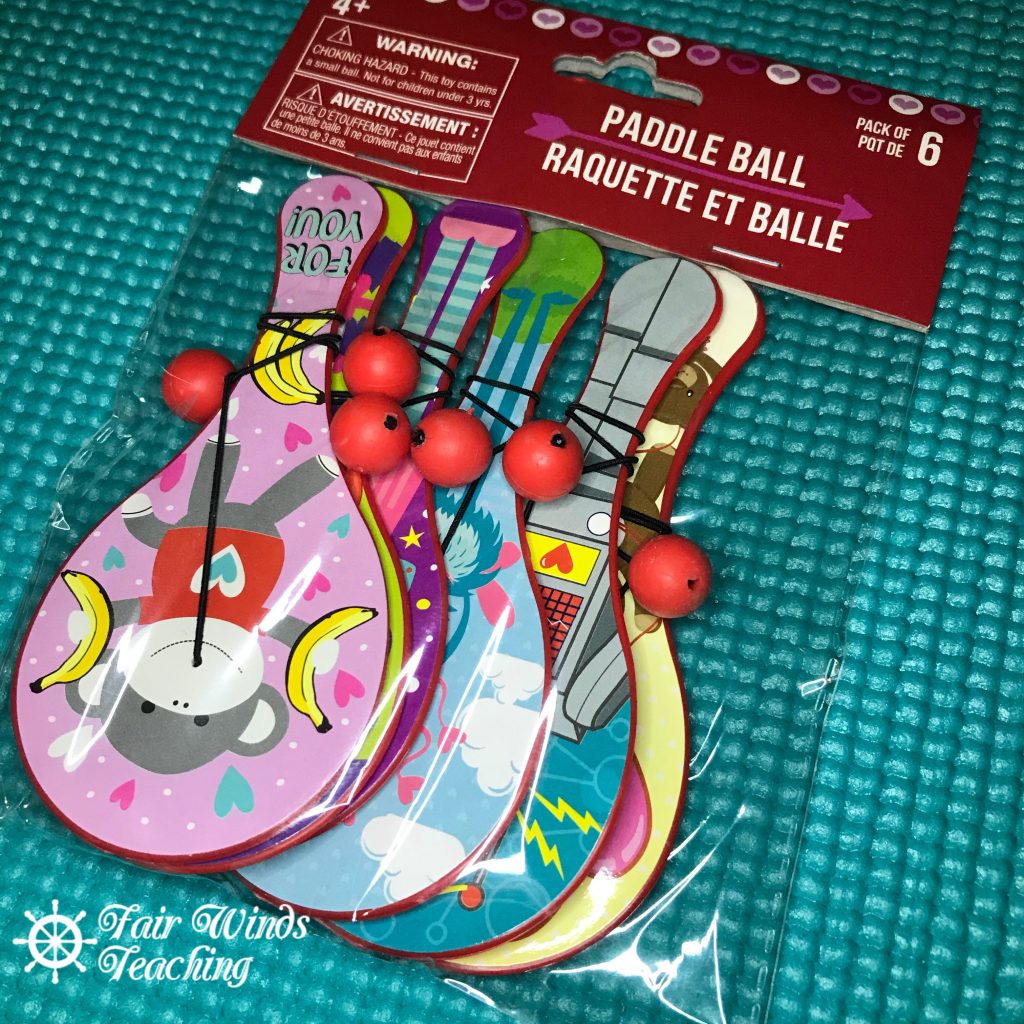 Bubbles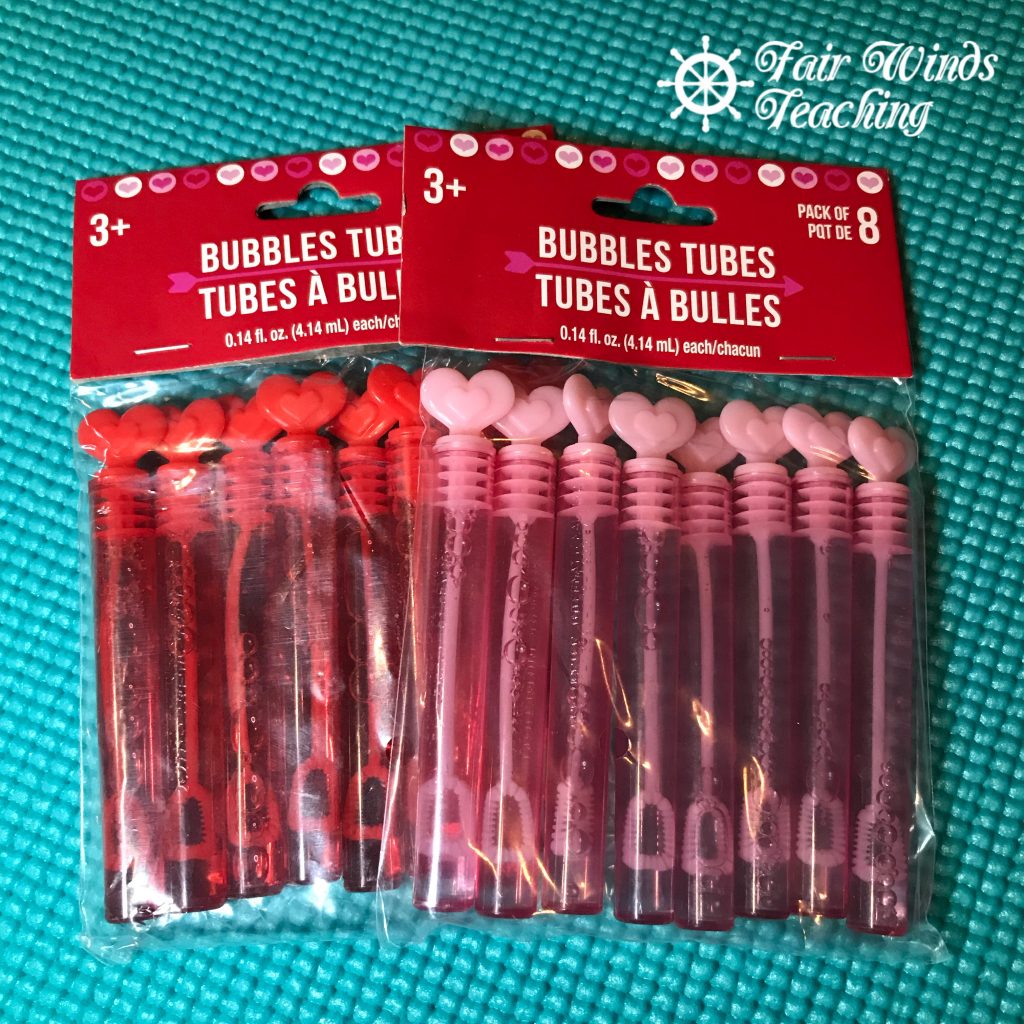 Heart necklaces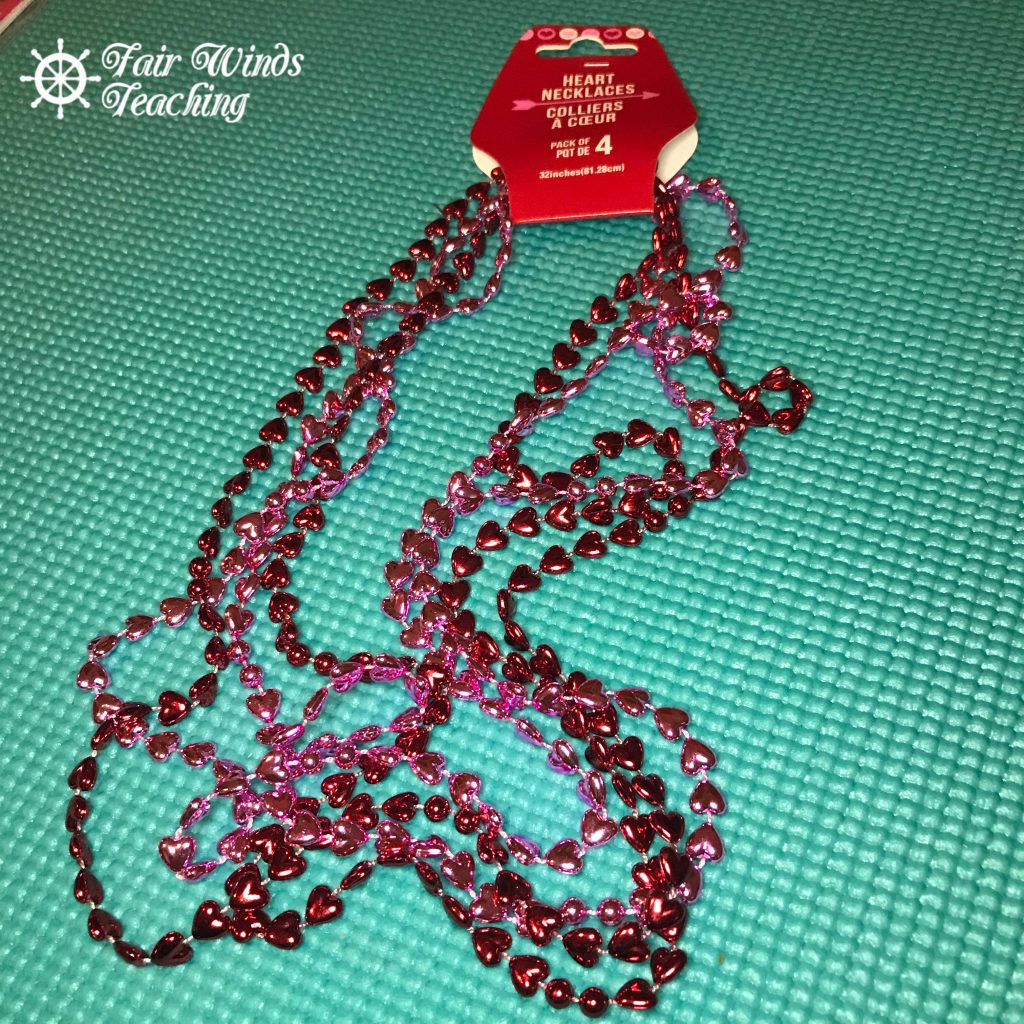 Mini notepads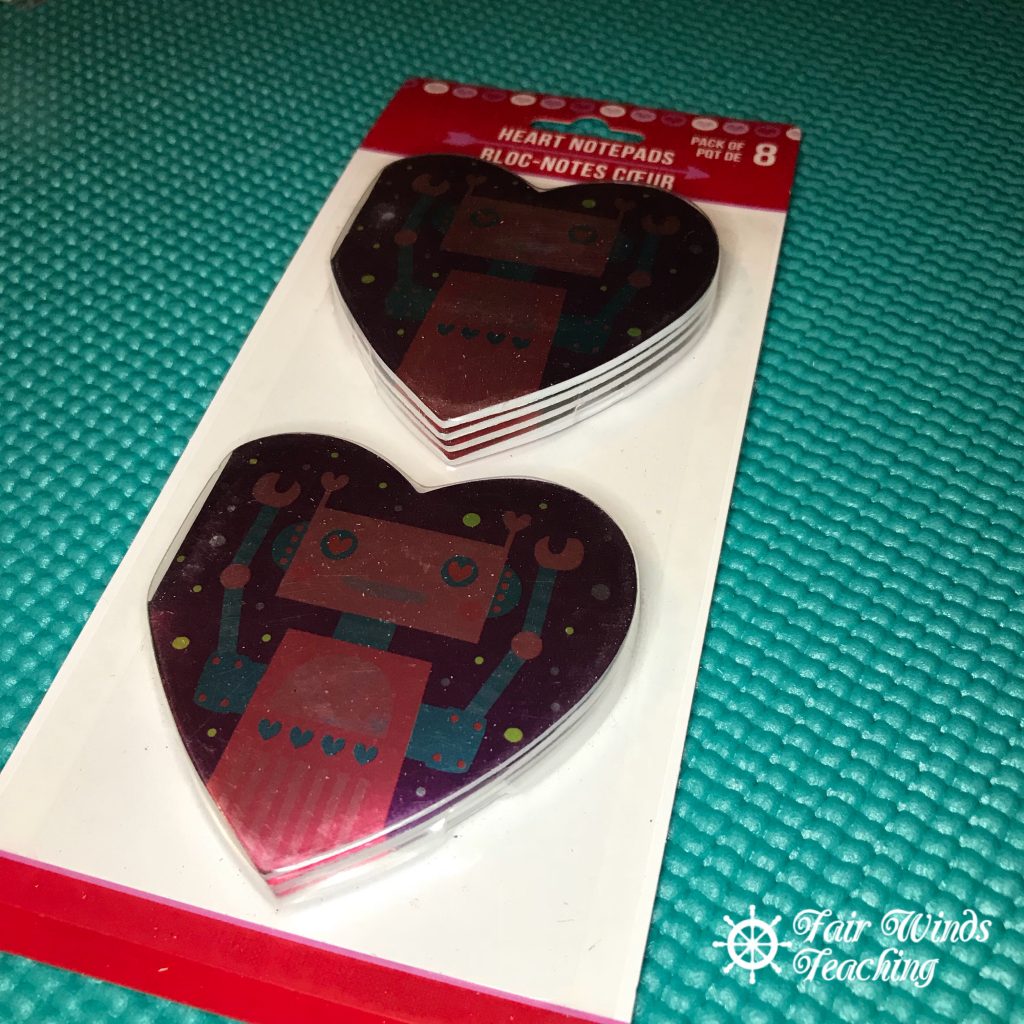 Erasers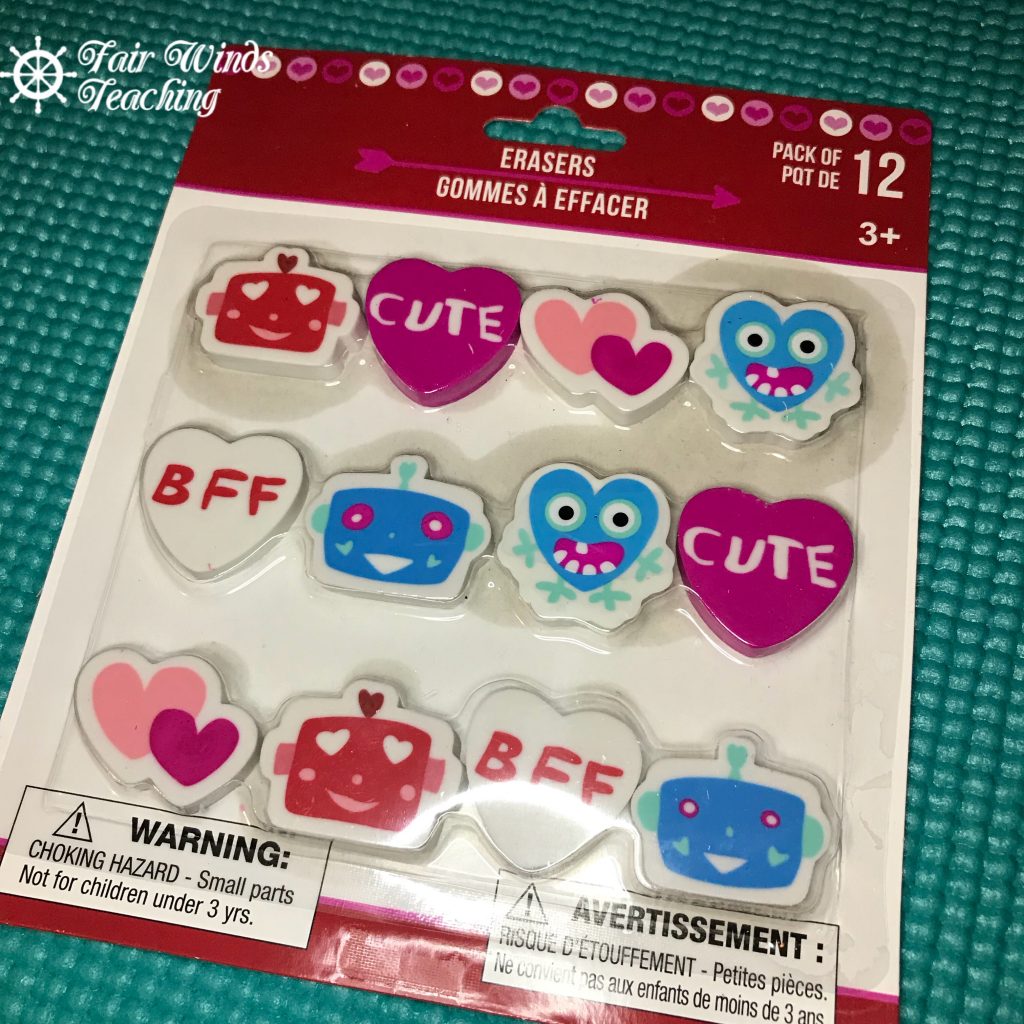 Smellie Stickers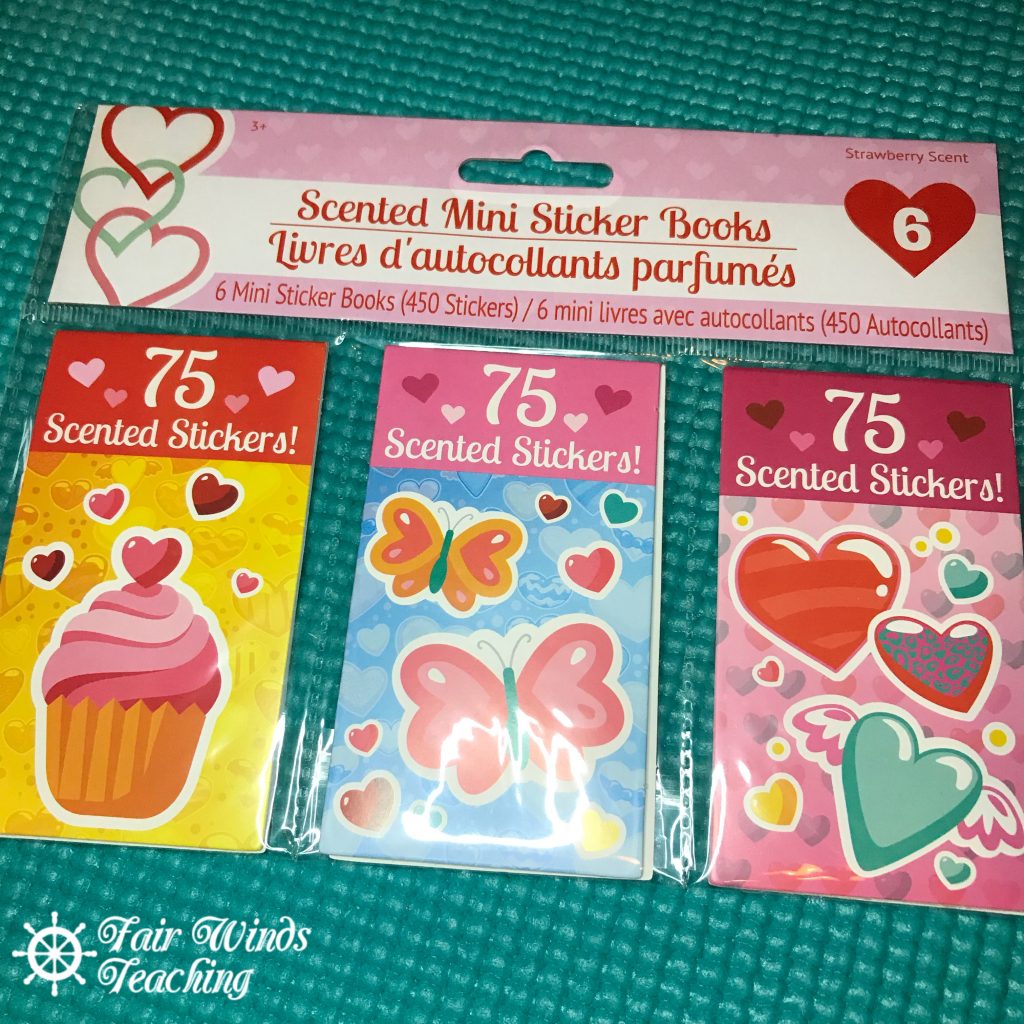 Stamps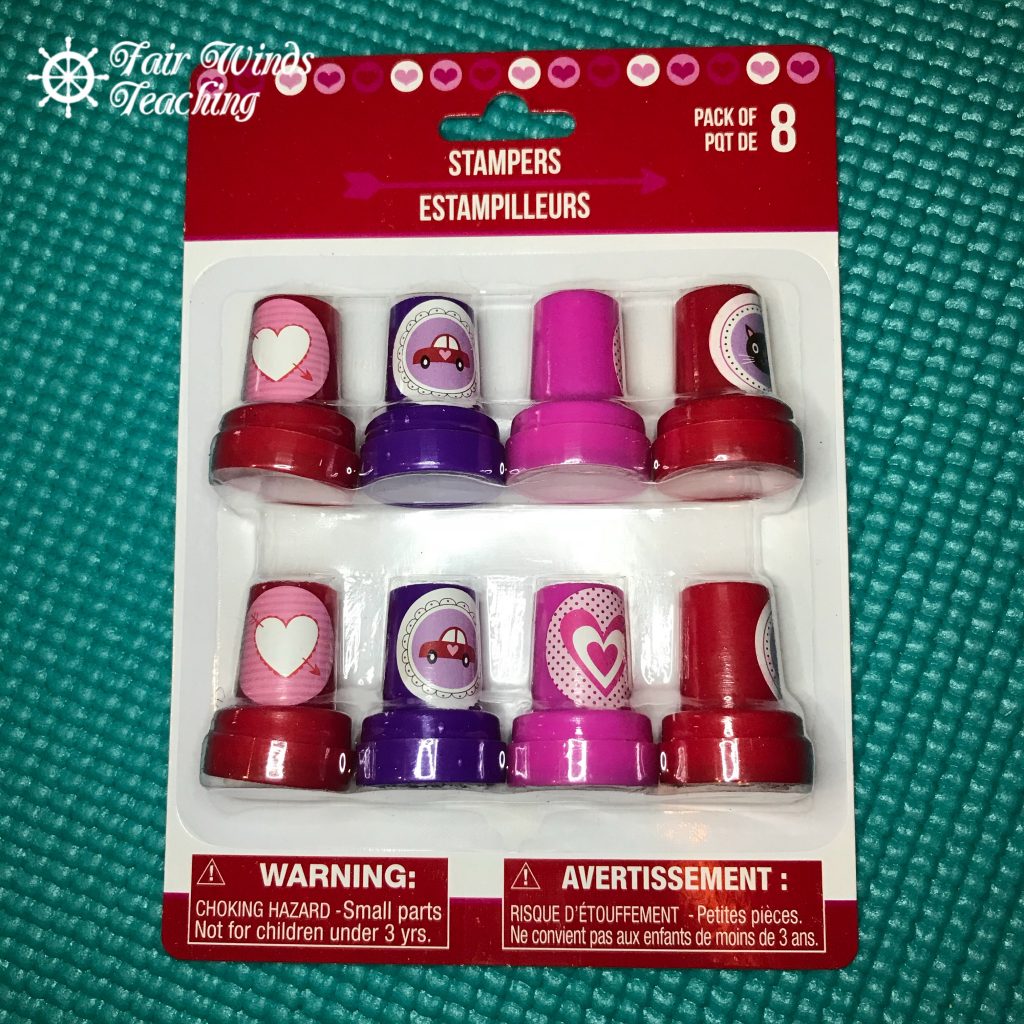 Googly Eyes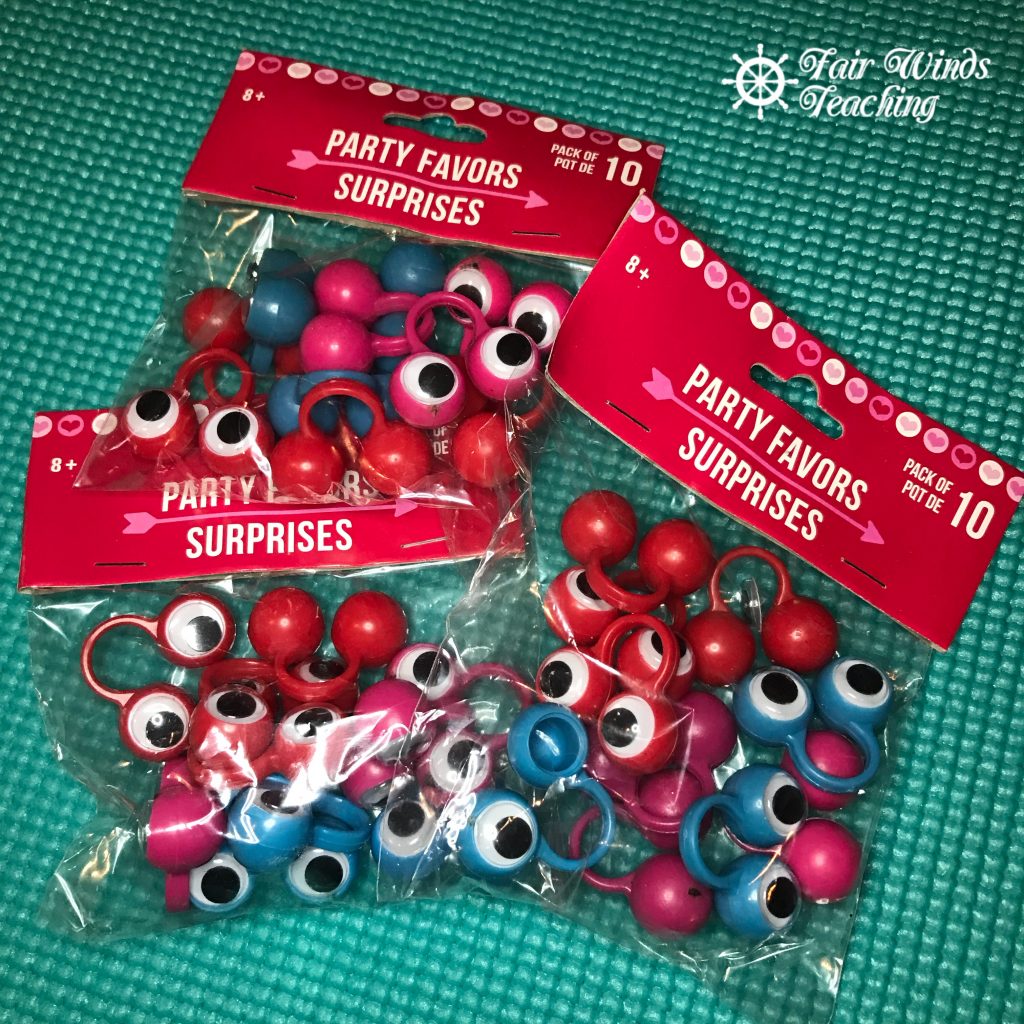 Then I created gift tags for all nine of the items I found at the Dollar Tree, you can download and print them here.